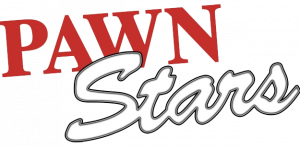 Joel Magee is Pawn Stars's newest expert. Catch him on the History Channel, as the 16th season of the award-winning reality series returns on Monday, July 1, 2019. Joel will be the Disney expert, whom Rick, Cory, and Chumlee call upon to appraise rare Disney artifacts.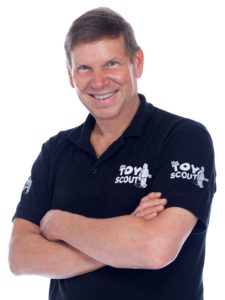 HERE'S A PREVIEW OF JOEL ON PAWN STARS
NEXT BUYING EVENT
YORK, PA
July 8 & 9, 2019
Four Points by Sheraton
1650 Toronto St.
York, PA 17402
9:30am-5pm
HARRISBURG, PA
July 10 & 11, 2019
Springhill Suites
2217 Kohn Road
Harrisburg, PA 17110
9:30am-5pm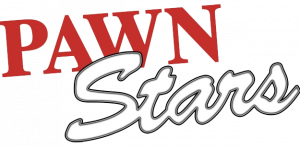 THE TOY SCOUT AS SEEN ON…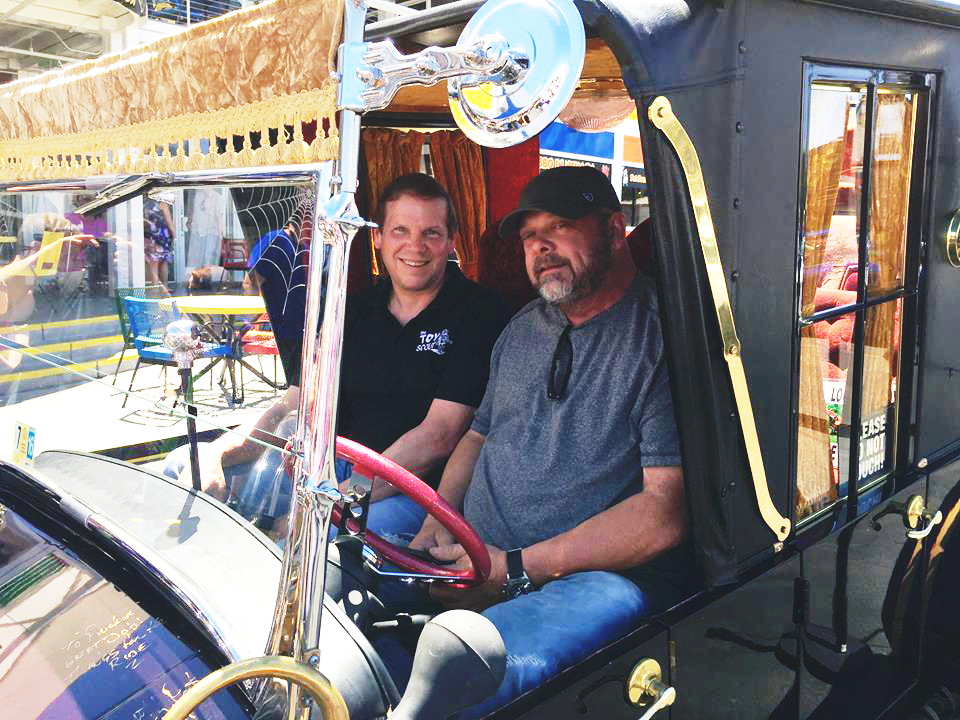 Joel visits Rick Harrison in the world famous Gold & Silver Pawn Shop in Las Vegas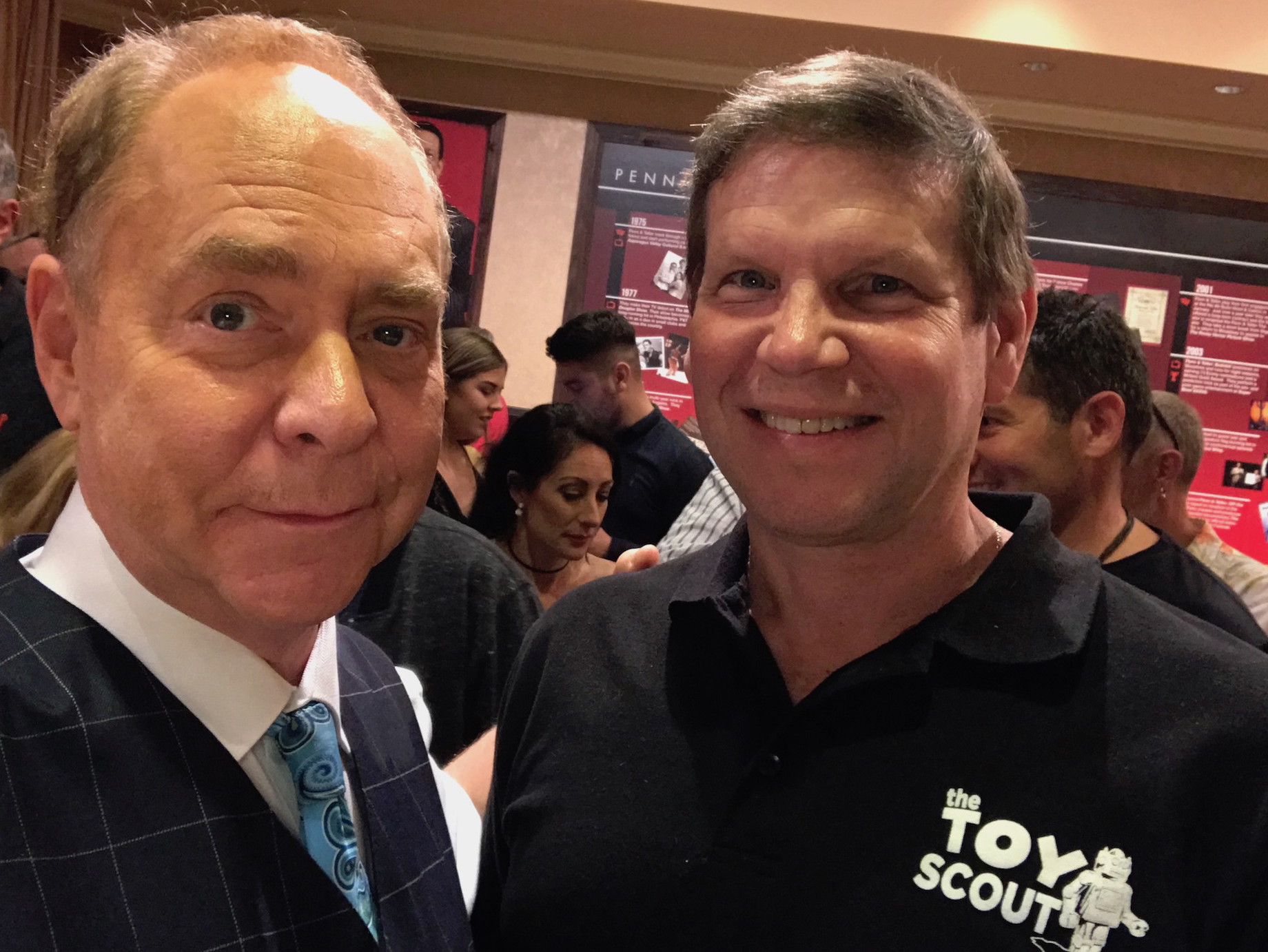 Joel with  world renowned  magician Teller of PENN & TELLER while in Las Vegas filming for the brand new 2019 season of PAWN STARS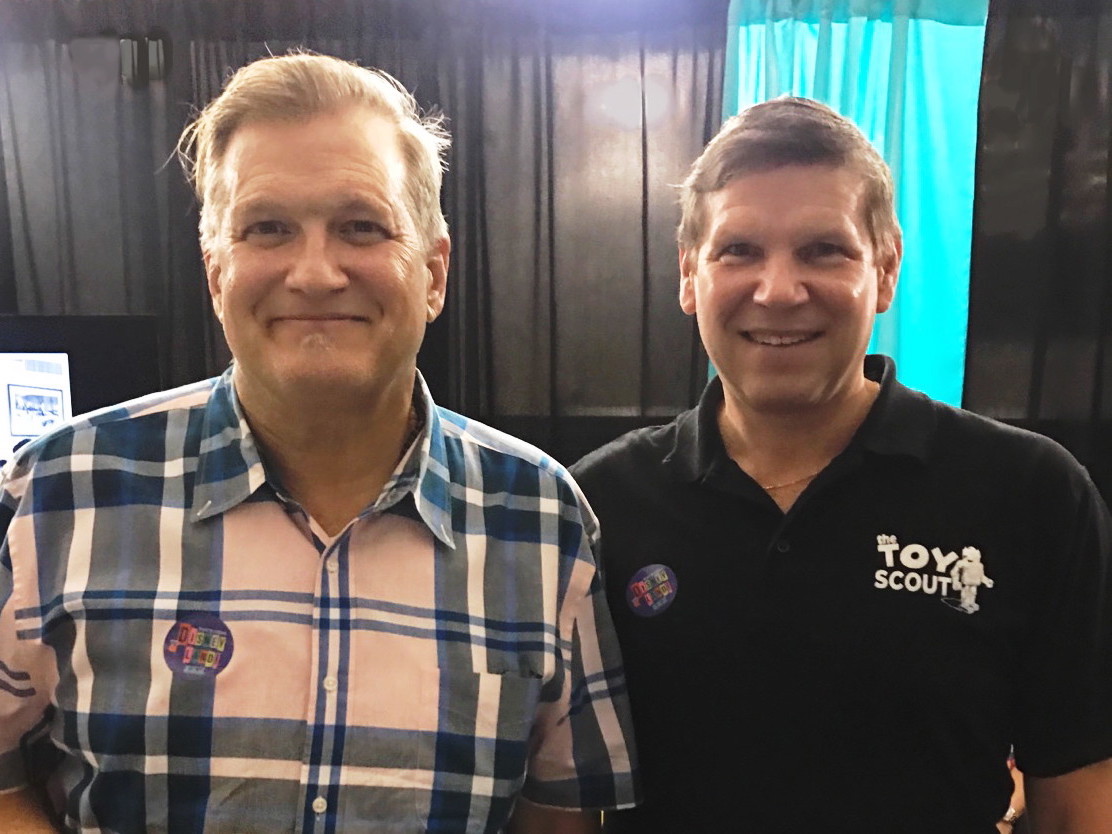 Joel and Drew Carey at the Los Angeles Disneyland Auction 2018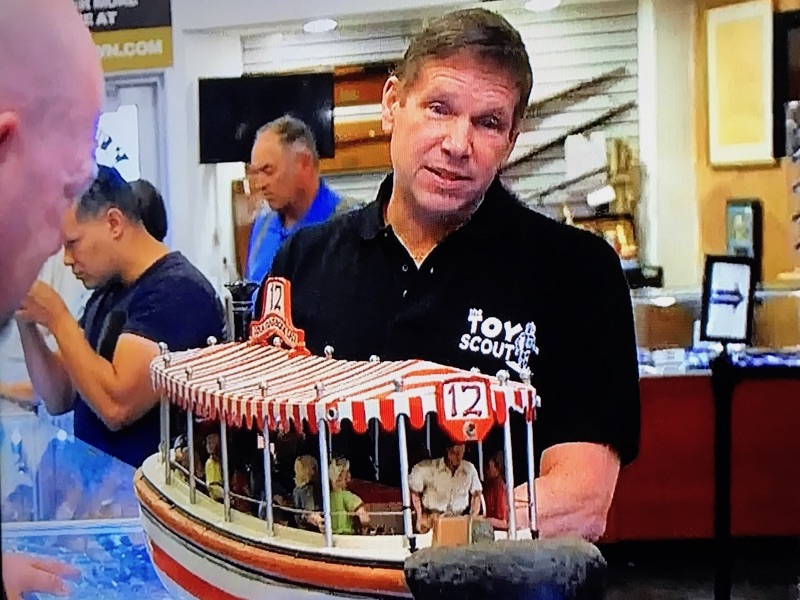 Joel on an episode of Pawn Stars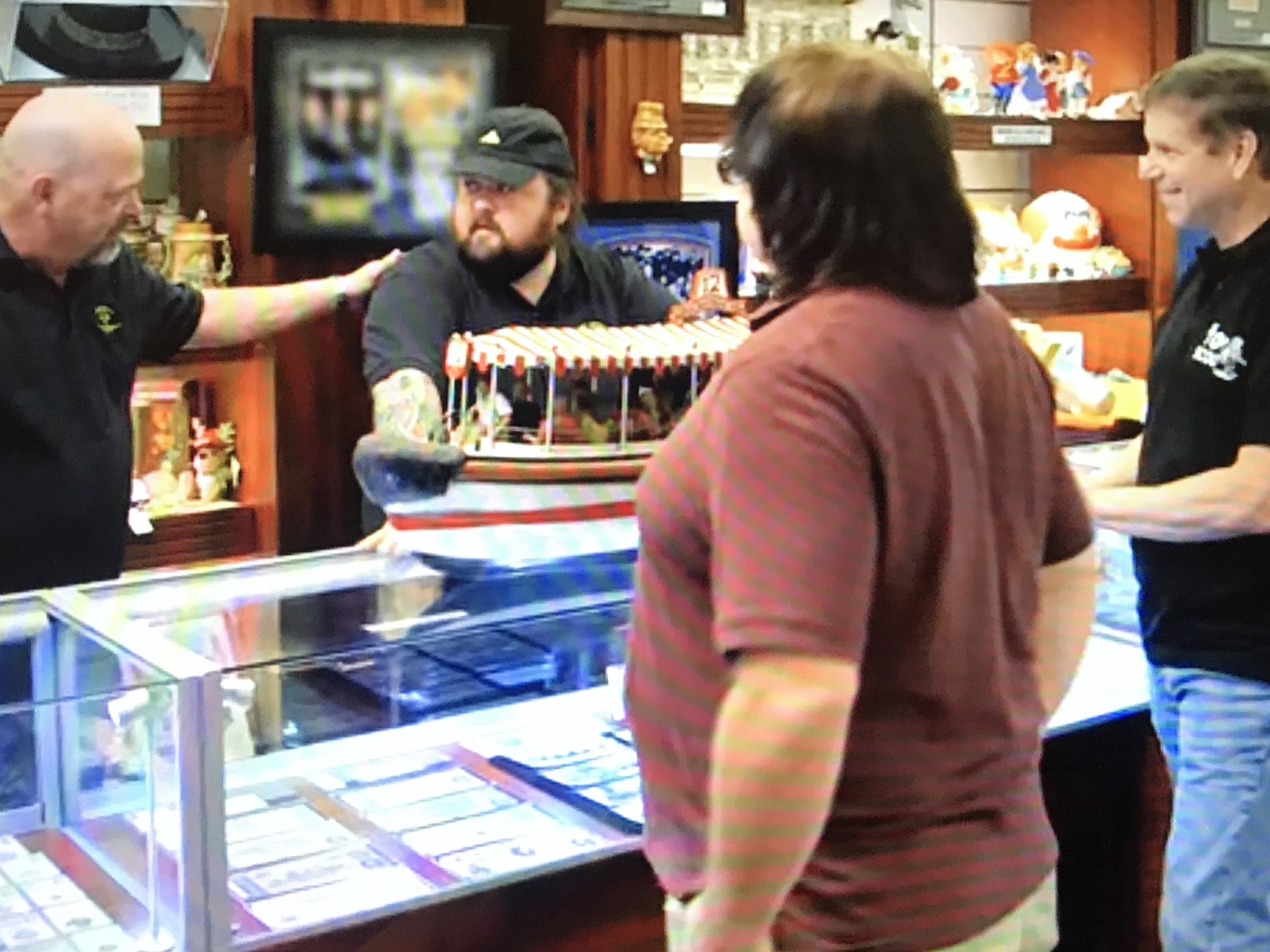 Joel on an episode of Pawn Stars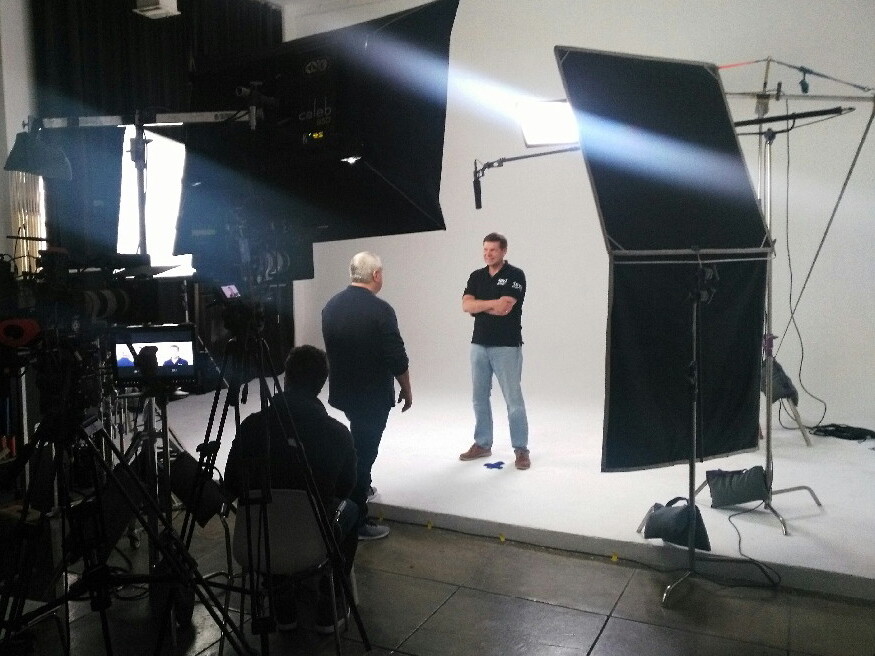 Joel behind the scenes for filming of the pilot episode of THE TOY SCOUT TV sHOW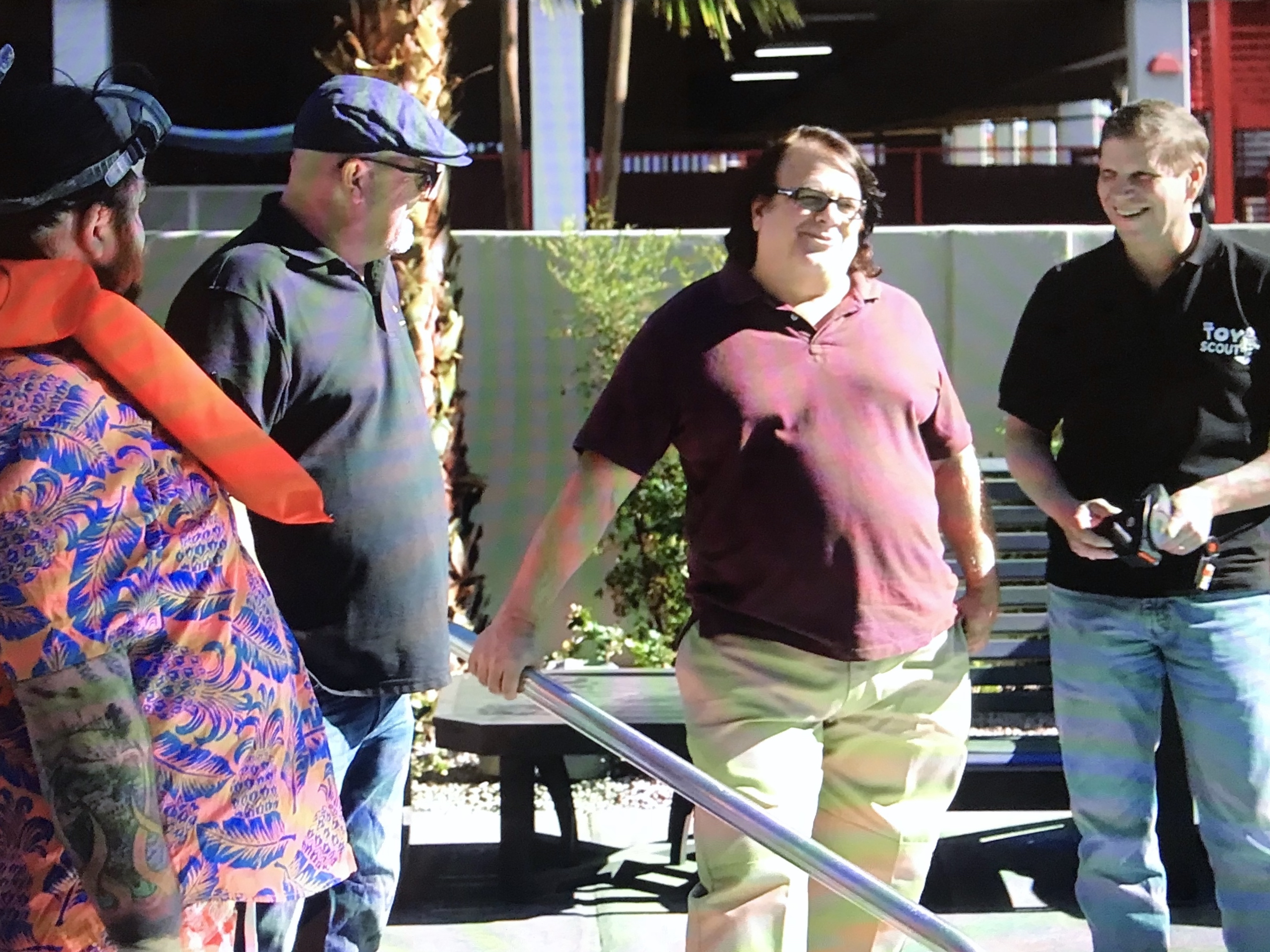 Joel on an episode of Pawn Stars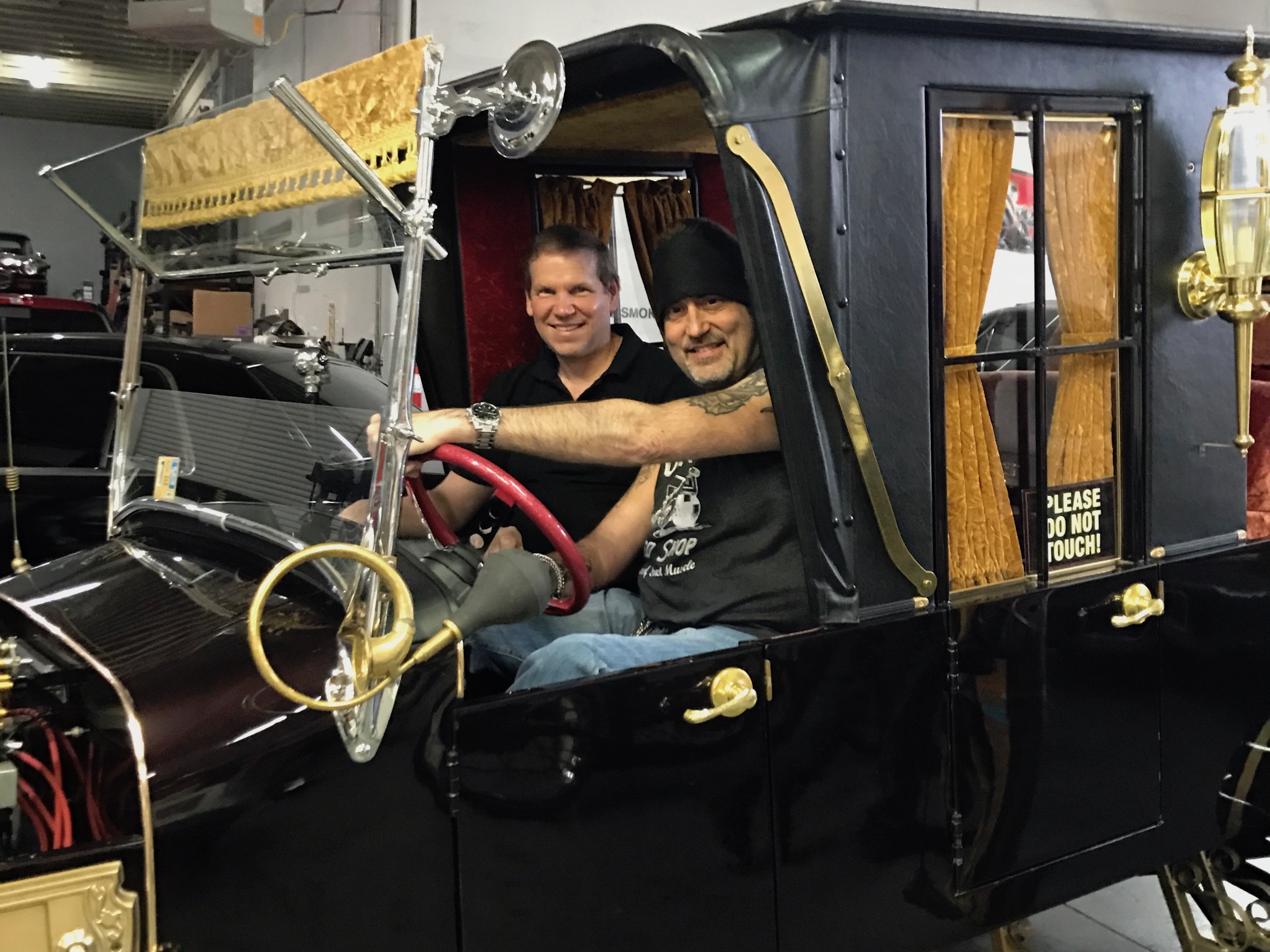 Danny "The Count" Koker from Count's Kustoms takes Joel on a ride in the Munsters Koach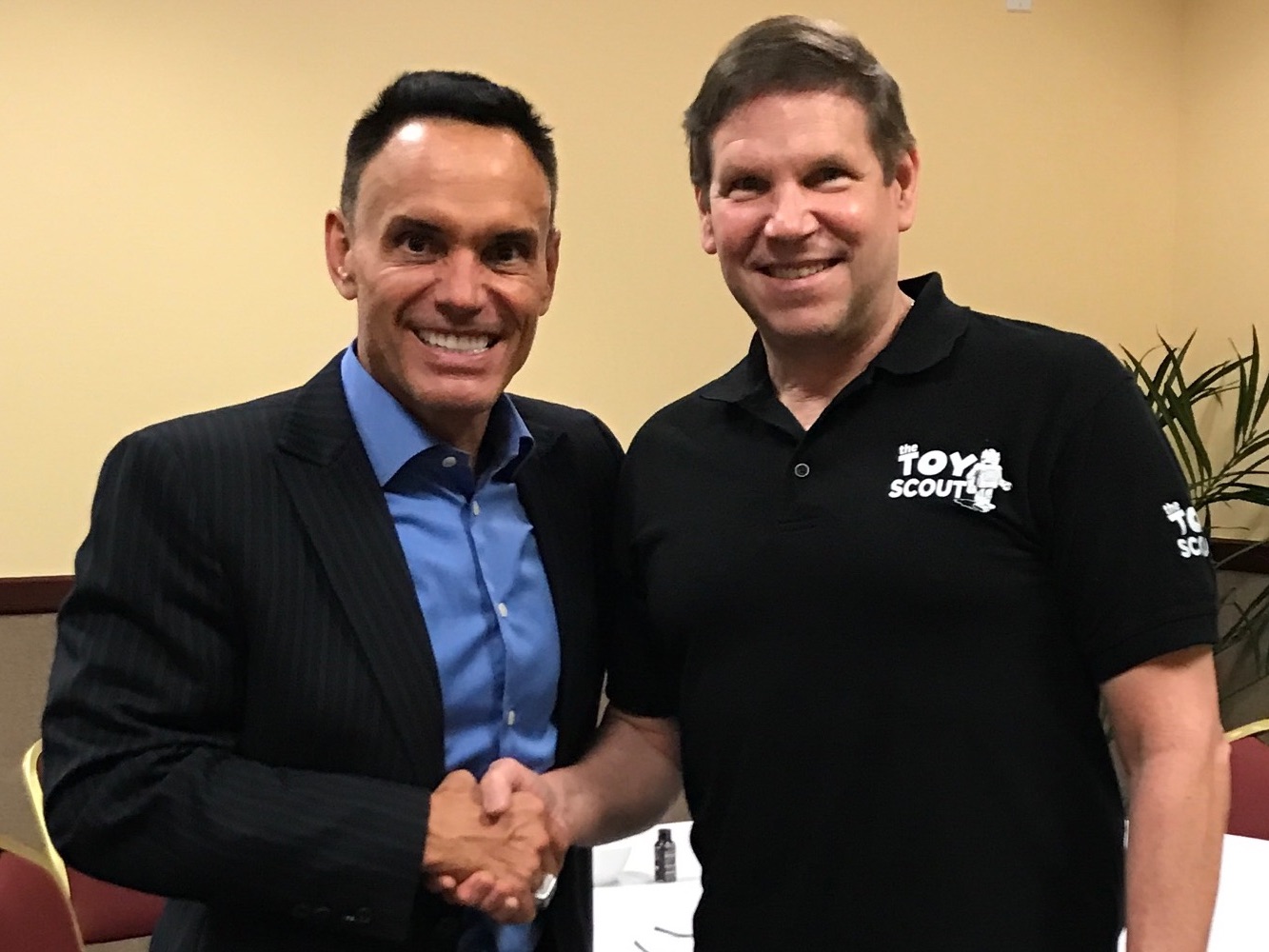 Joel with Kevin Harrington, Shark Tank's original Shark!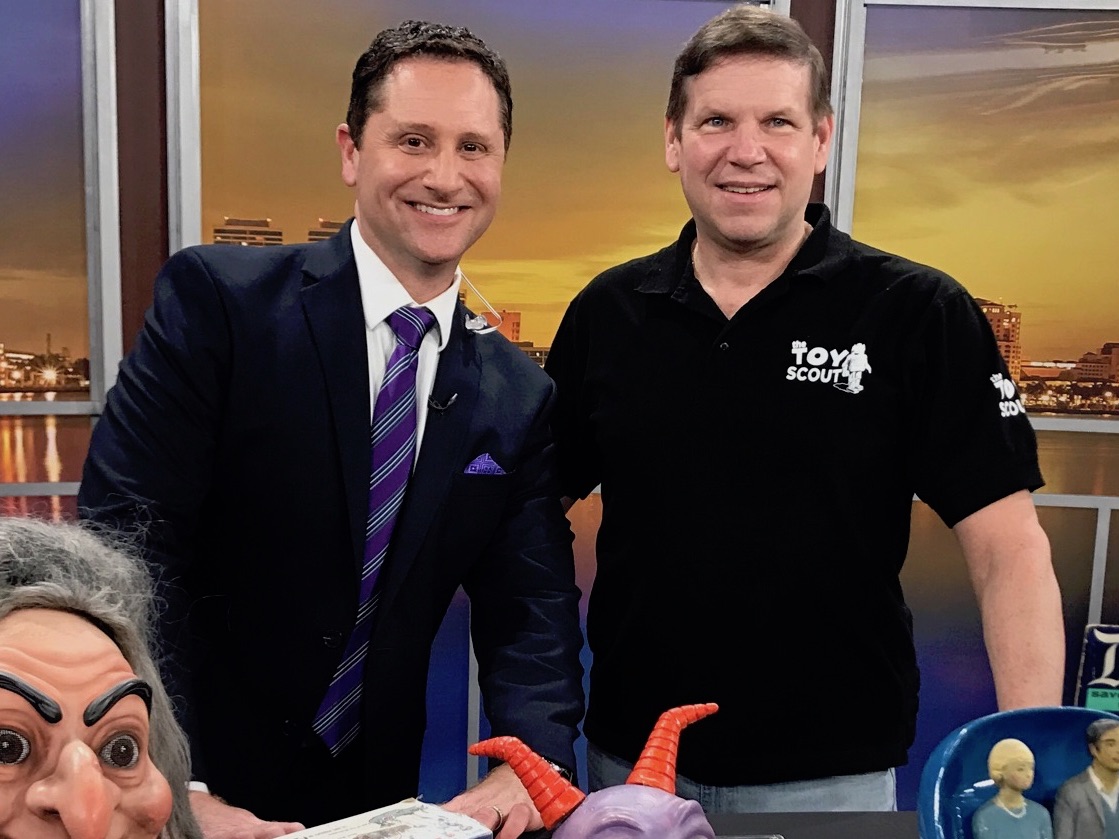 Joel with Glenn Glazer at WPTV Channel 5 NBC in West Palm Beach, FL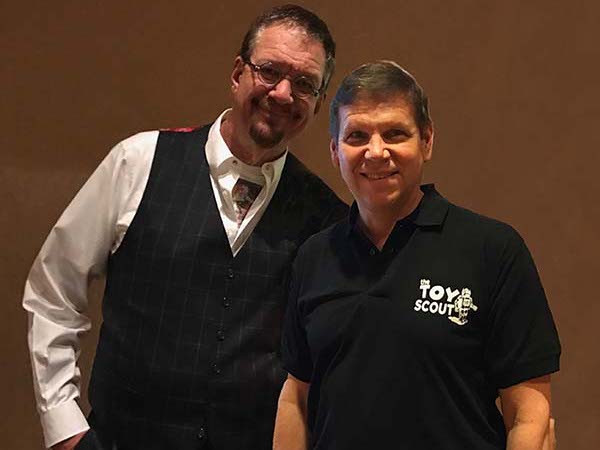 Joel with Penn Jillette, of the world famous magic team Penn & Teller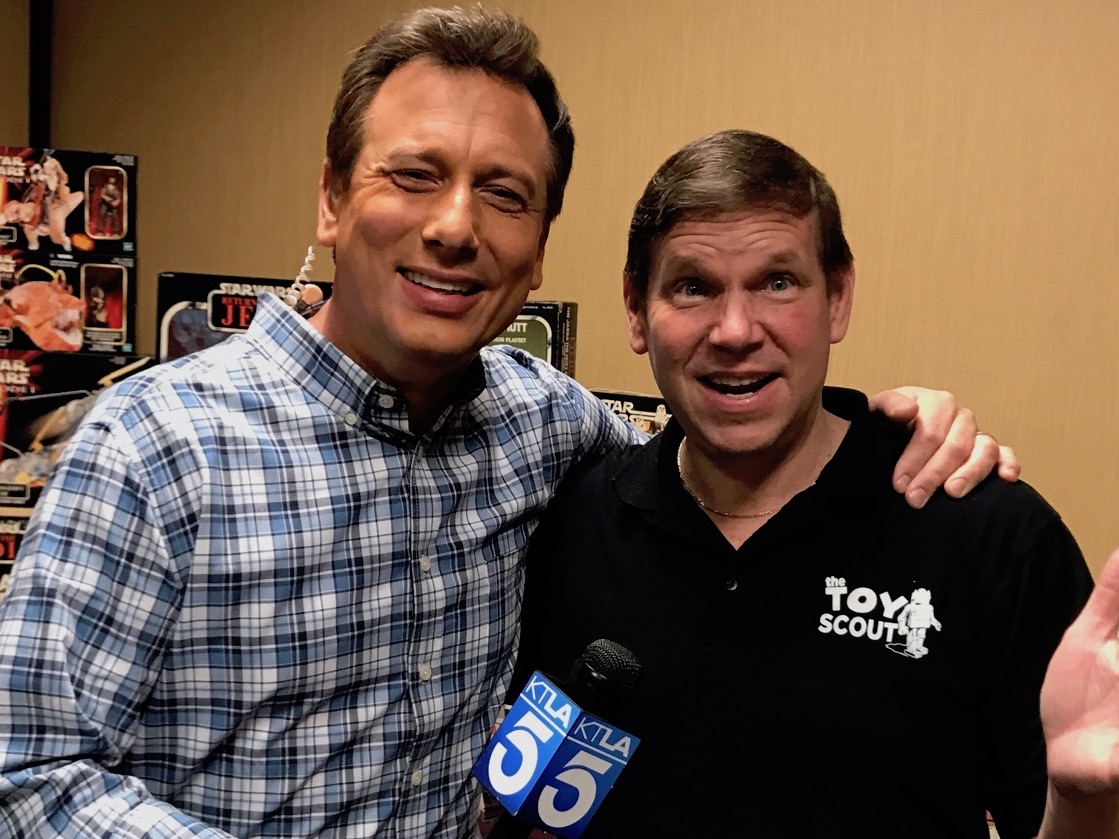 Joel with Chris Burrous at KTLA Channel 5 in Los Angeles, CA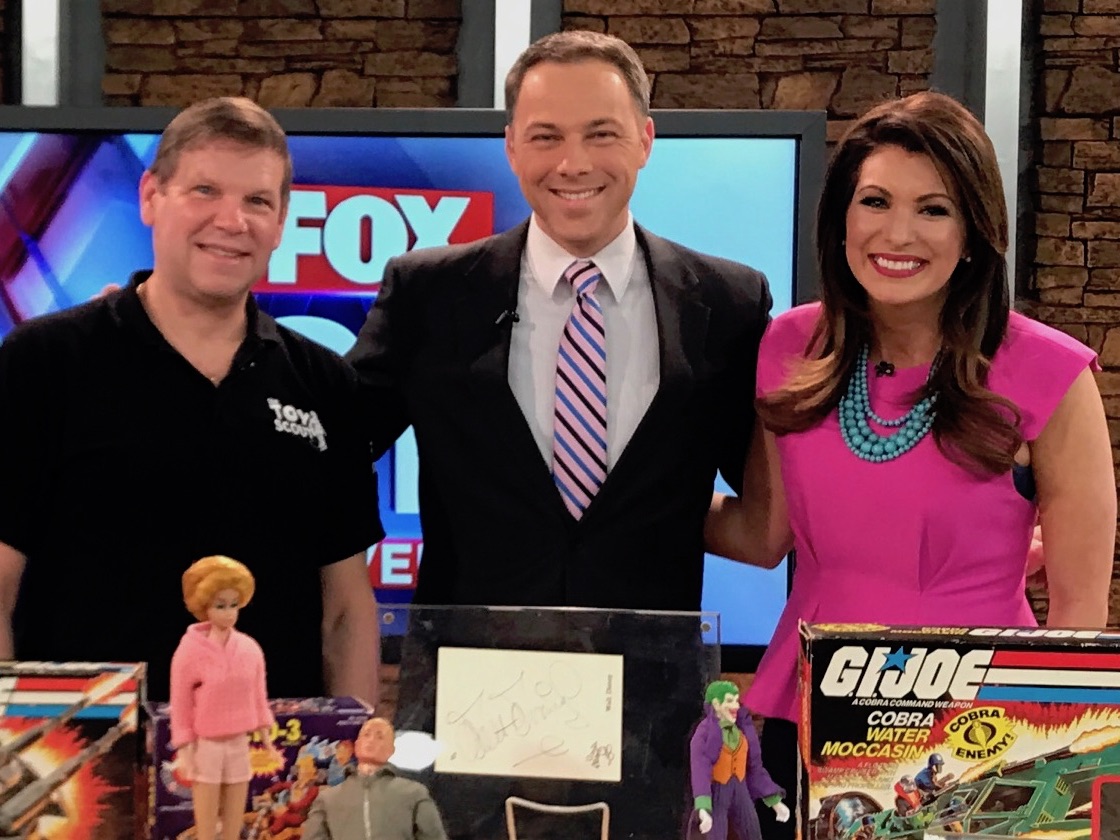 Joel visits good day Colorado Fox 31 Denver April 5, 2018 with hosts Kirk Yuhnke and Megan O'Halloran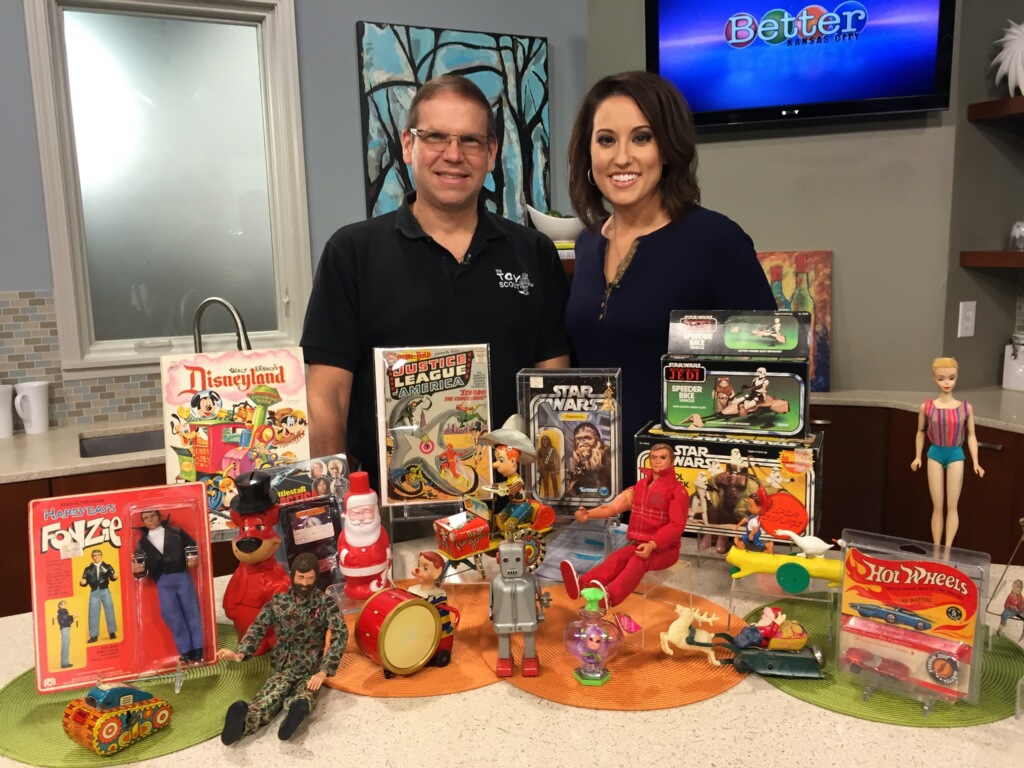 Lisa Teachman, KCTV 5 CBS KANSAS CITY, MO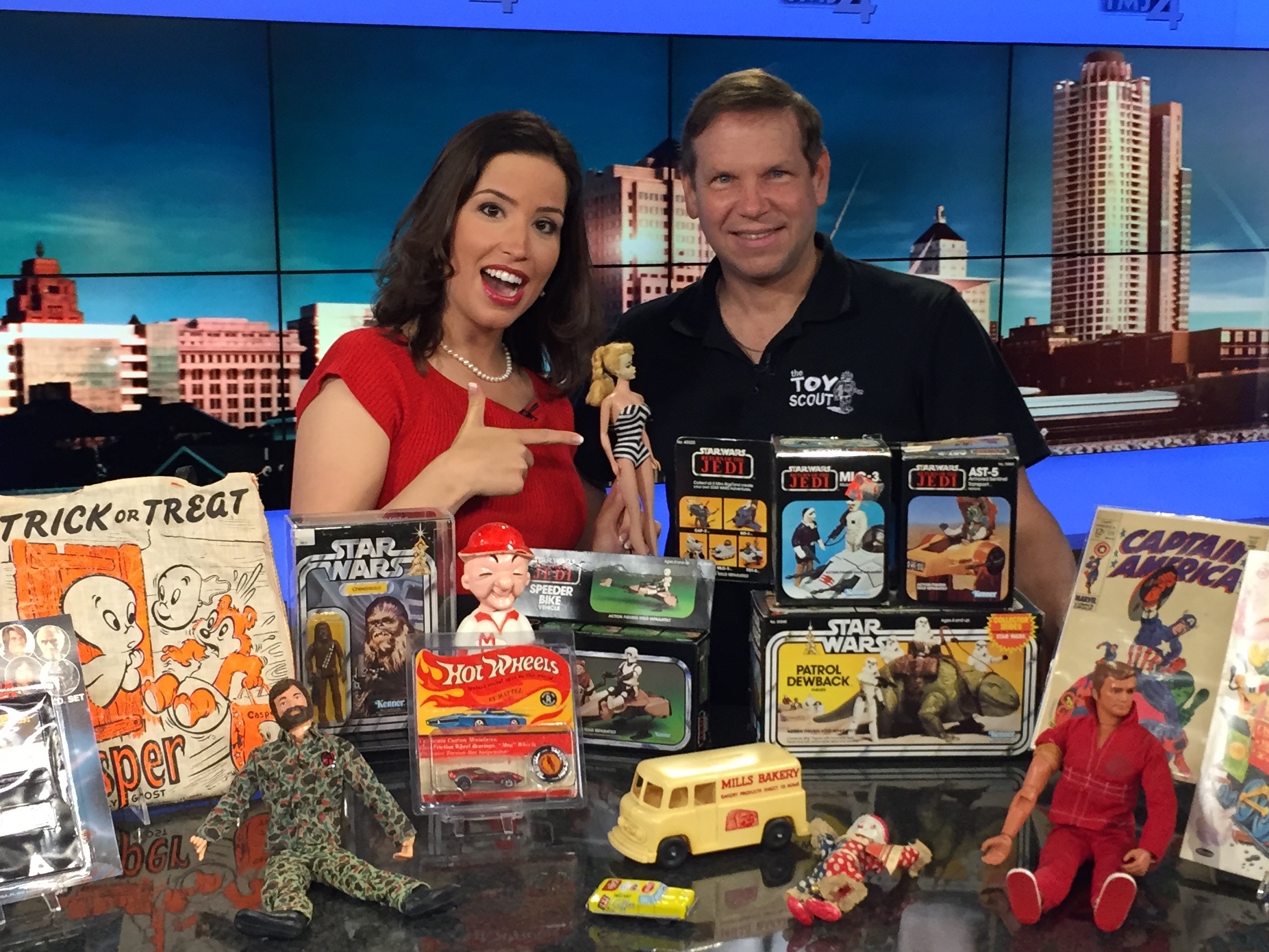 Julia Fello, WTMJ TV 4 NBC MILWAUKEE, WI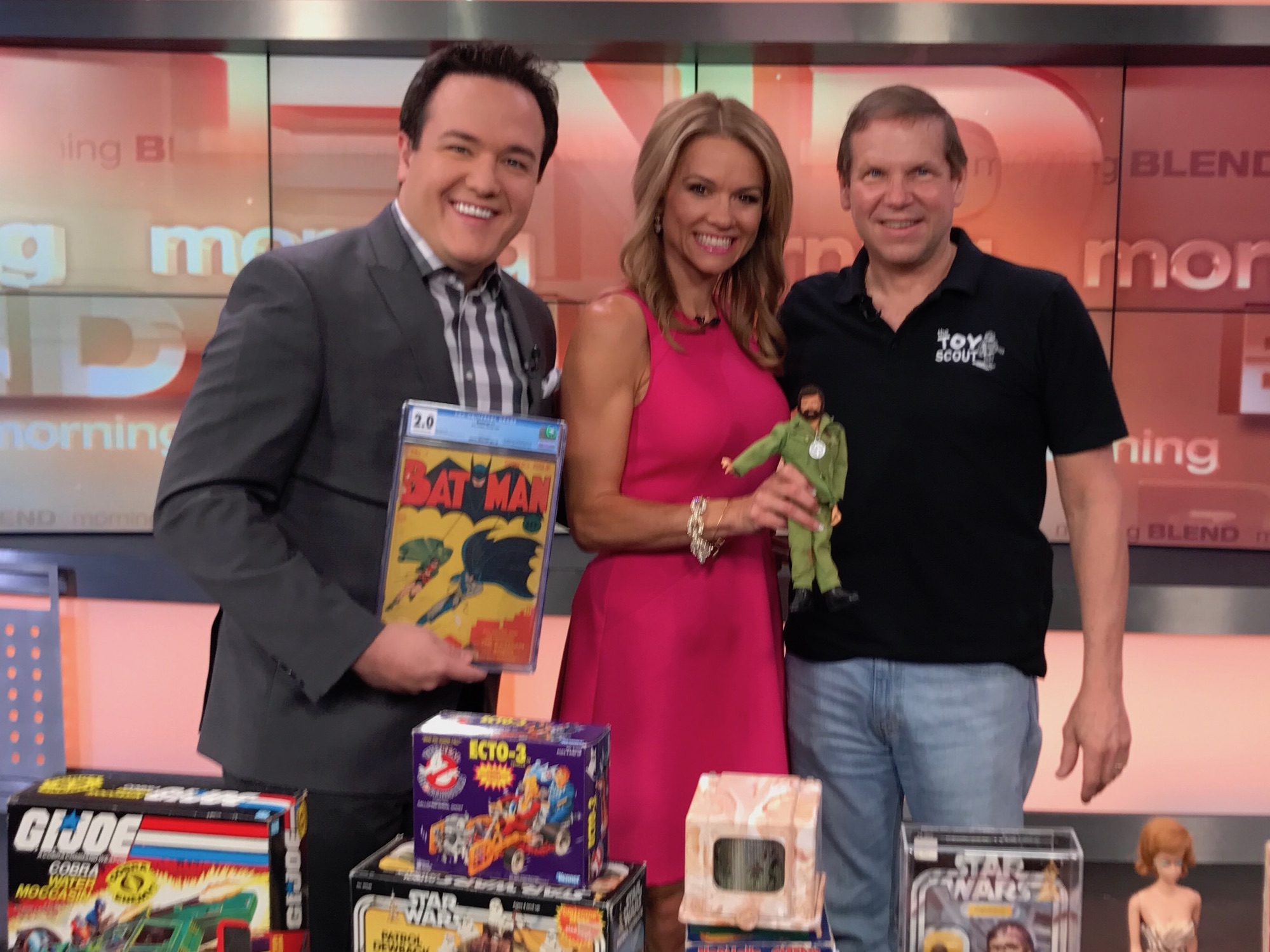 Shawn Tempesta & JJ Snyder, The Morning Blend, ABC-13 LAS VEGAS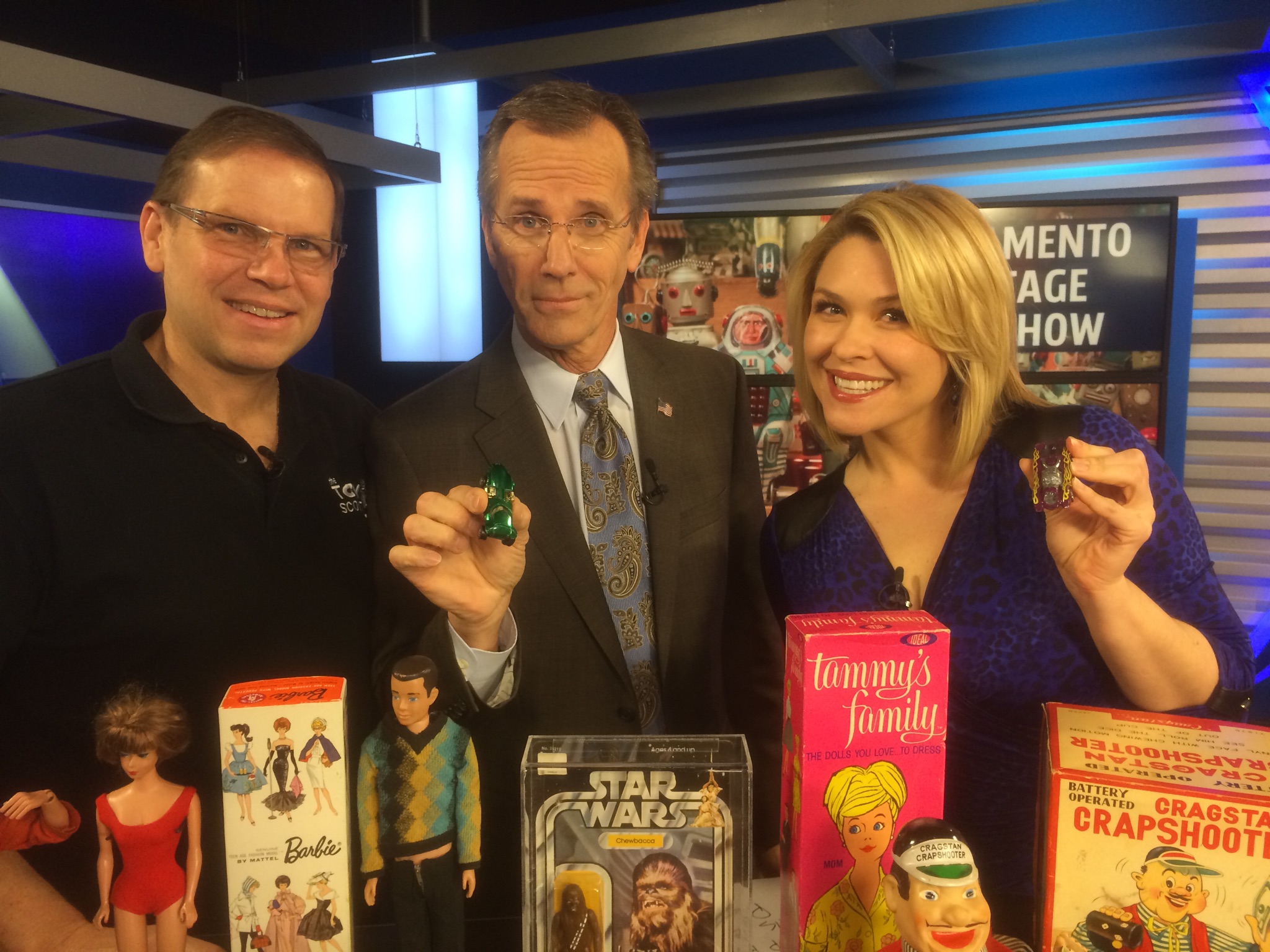 Paul Robins & Bethany Couch, WTXL 40 FOX SACRAMENTO, CA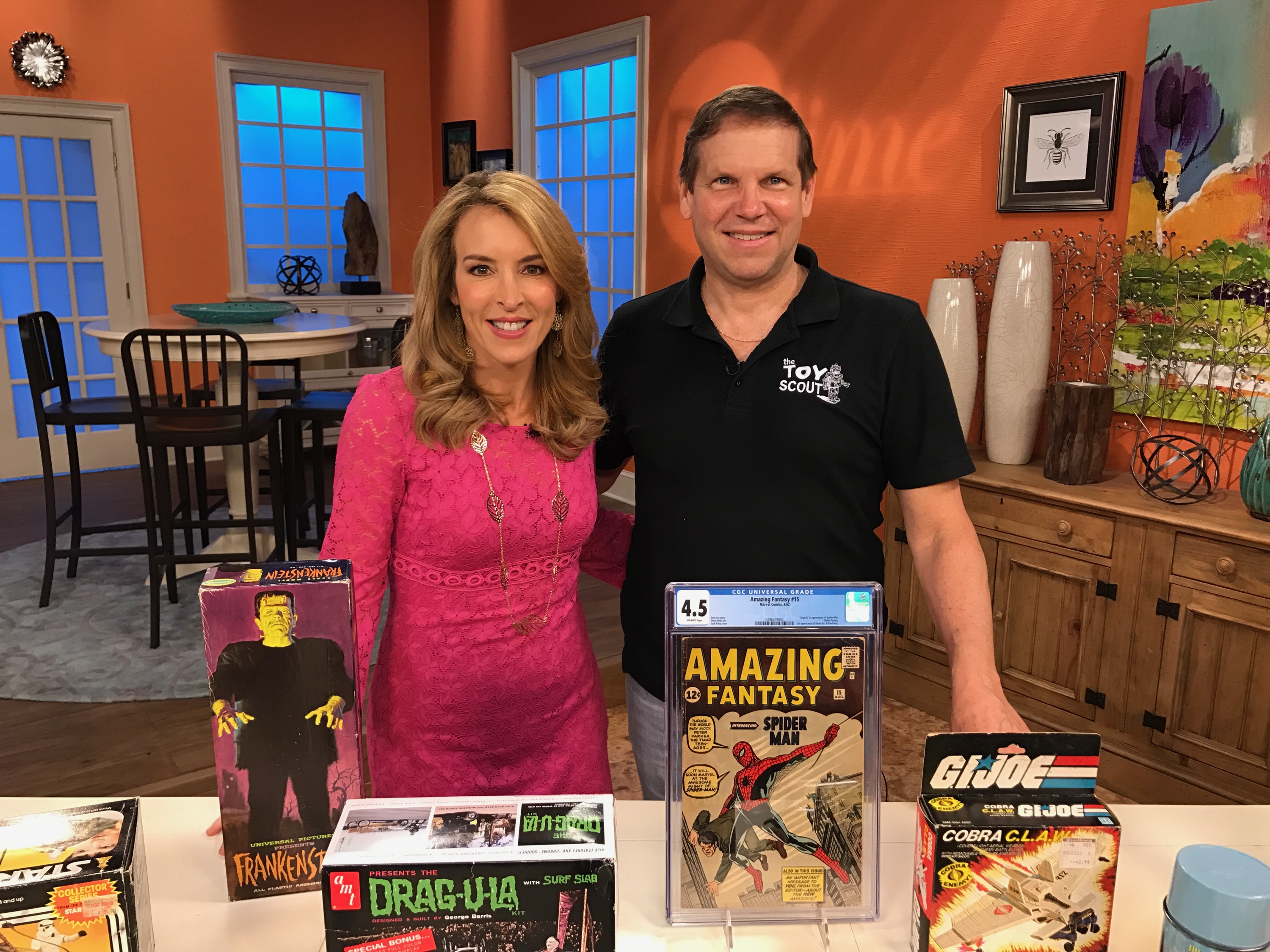 Cyndi Edwards, THE DAYTIME TV SHOW, NATIONALLY SYNDICATED PROGRAM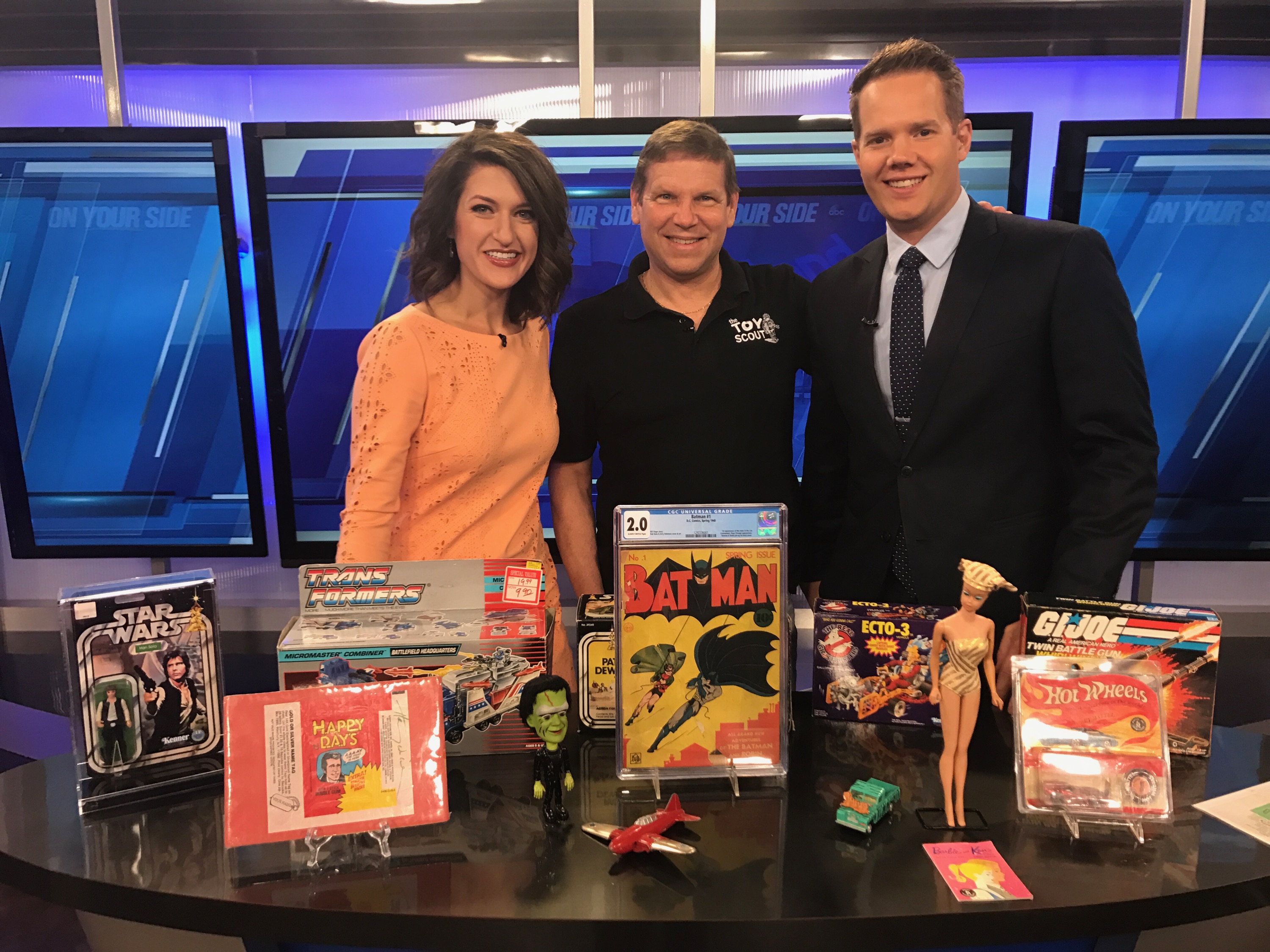 Joel visits ABC Affiliate KAKE Wichita, Kansas with Alyson Acklin & Shane Ewing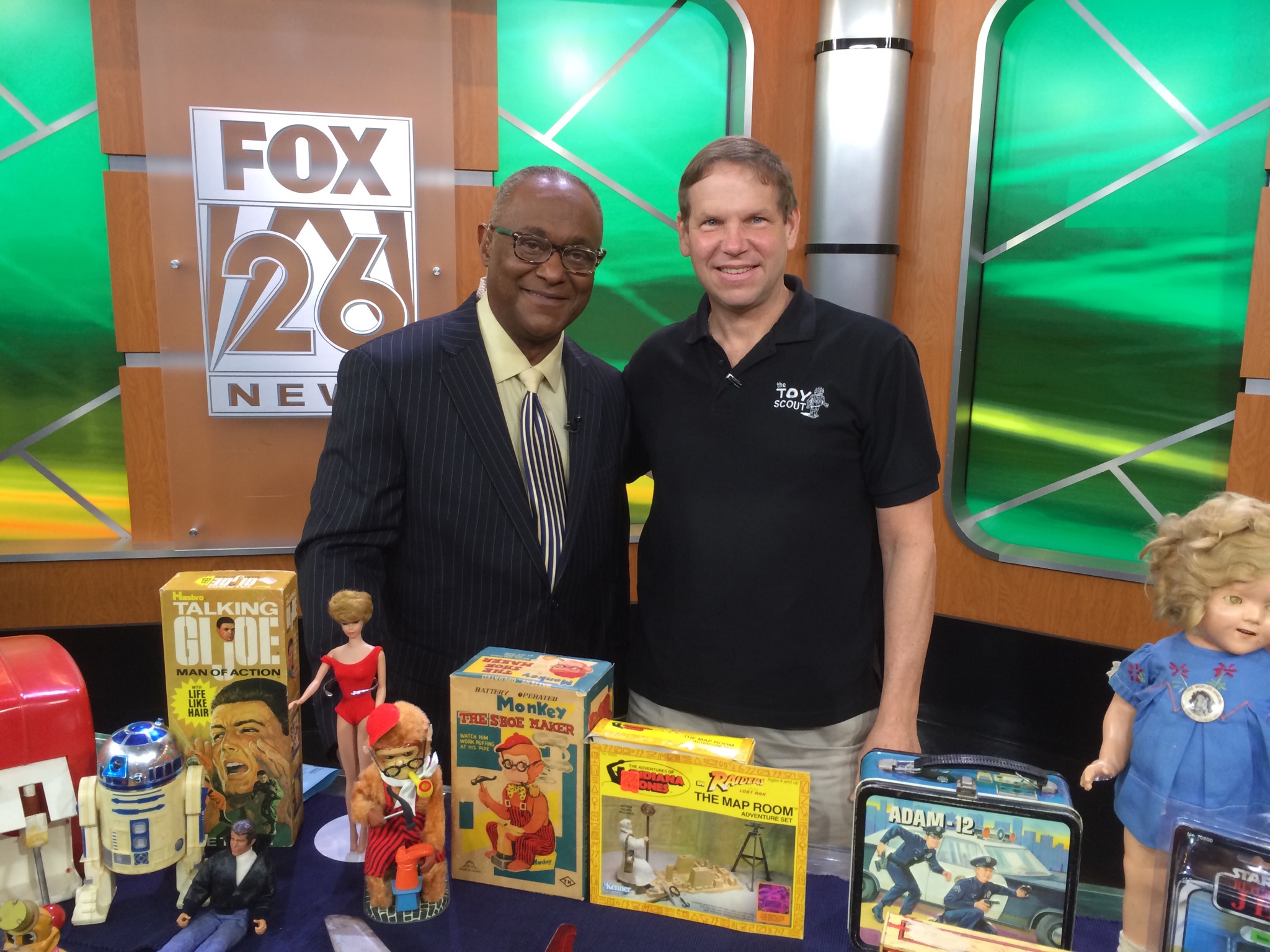 Jose Grinian, KRIV FOX 26 HOUSTON, TEXAS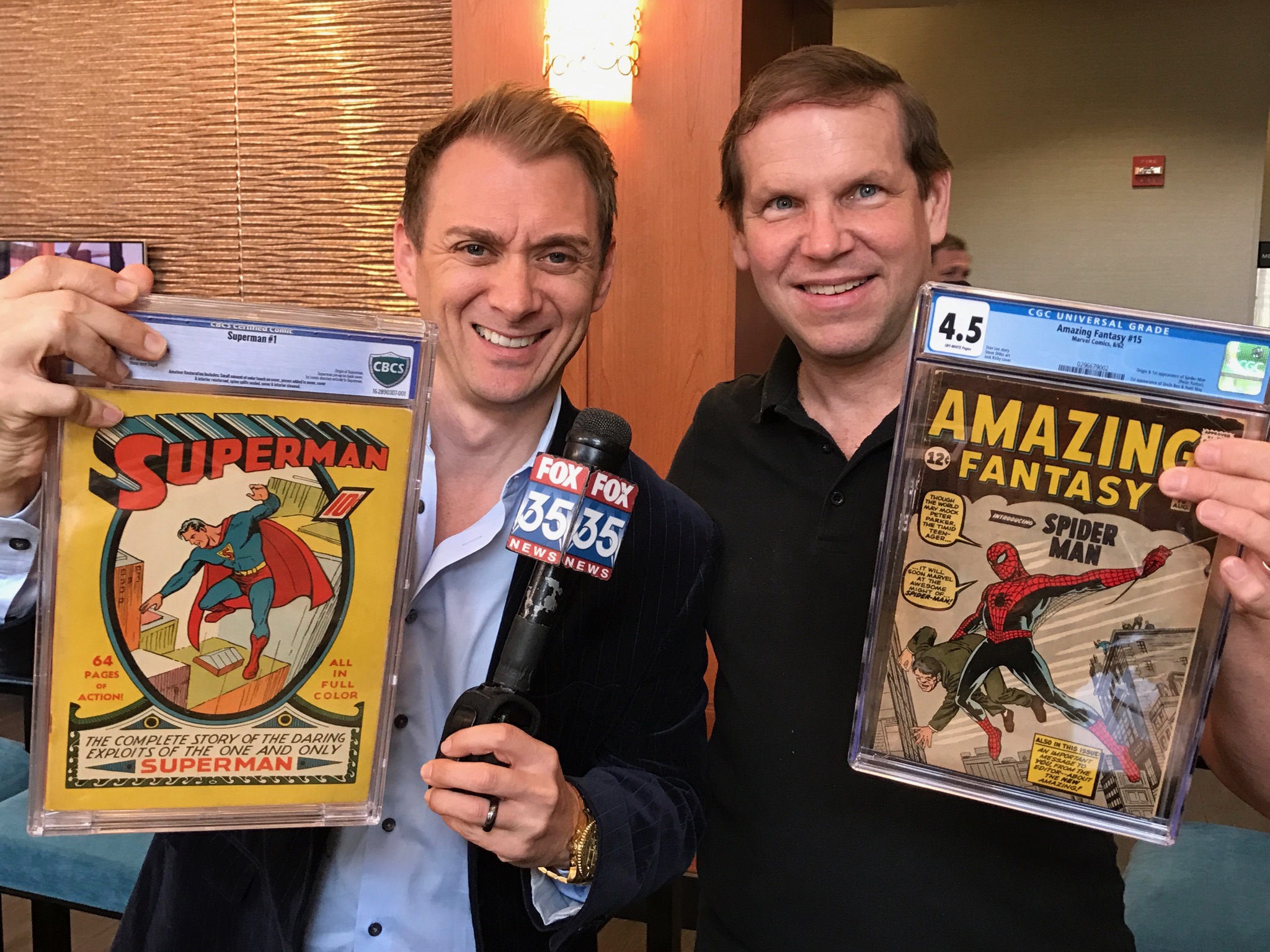 David Martin, WOFL 35 FOX, ORLANDO, FLORIDA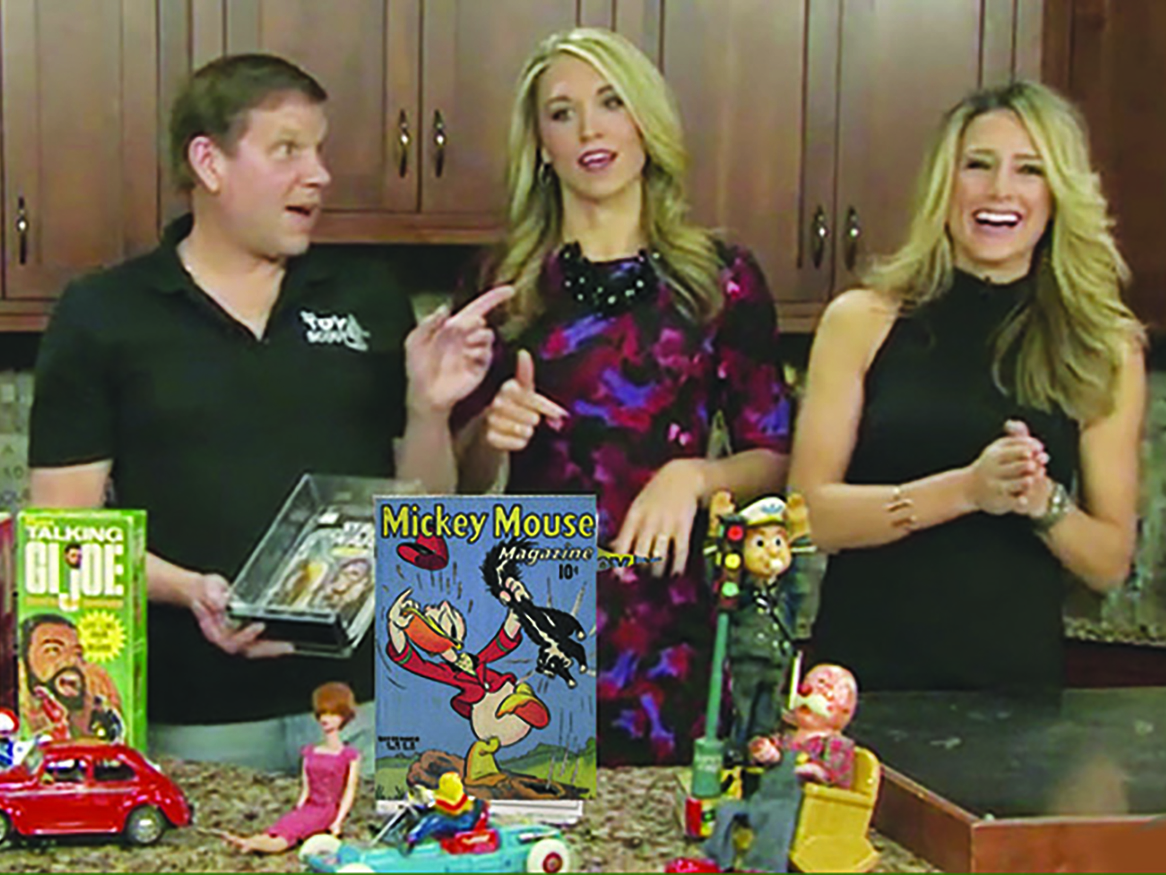 Britanny Tarwater & Dari Ruberti, WVLT 8 CBS KNOXVILLE, TENNESSEE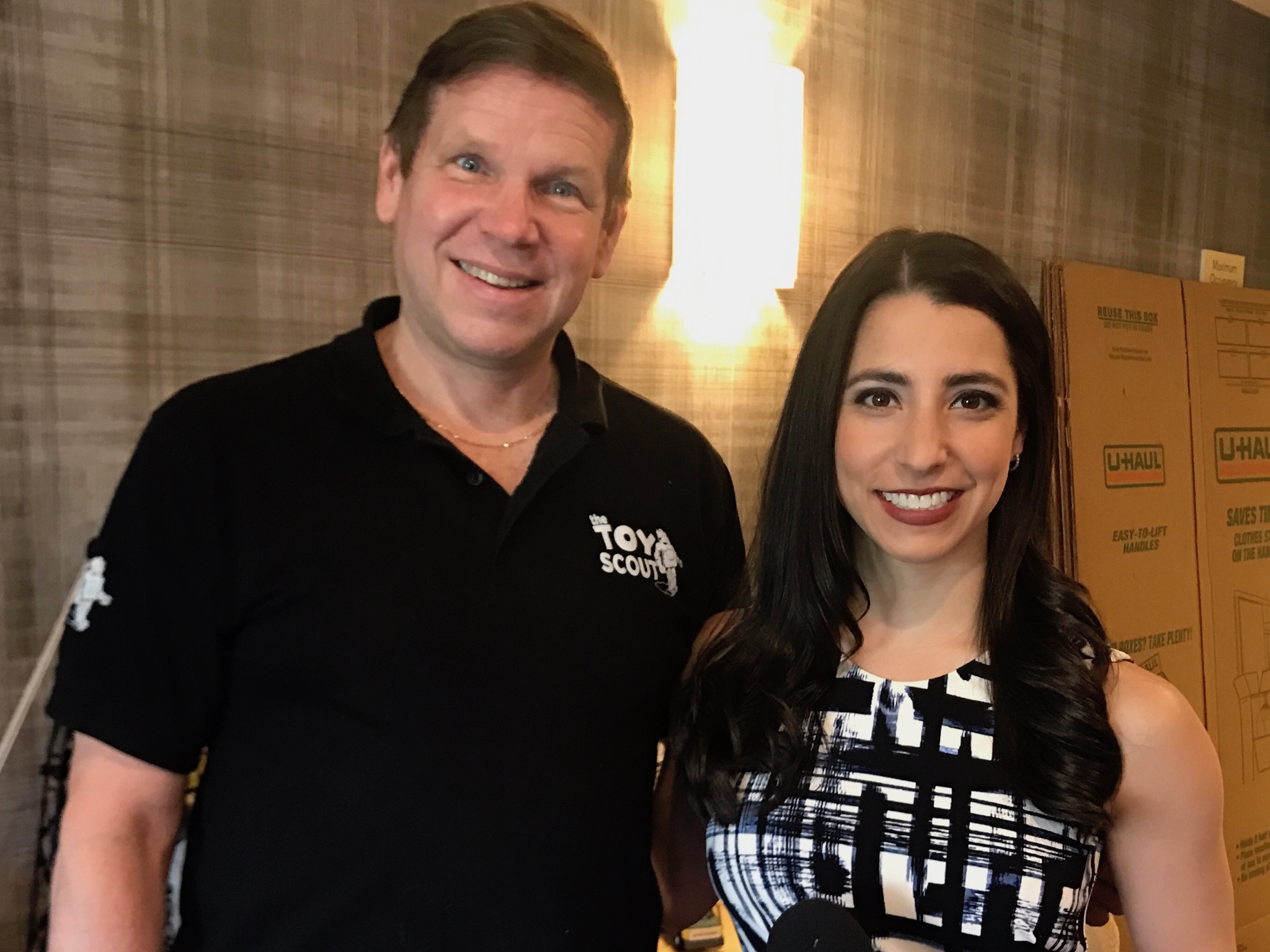 Julia Rose, WFMZ 69, Allentown, PA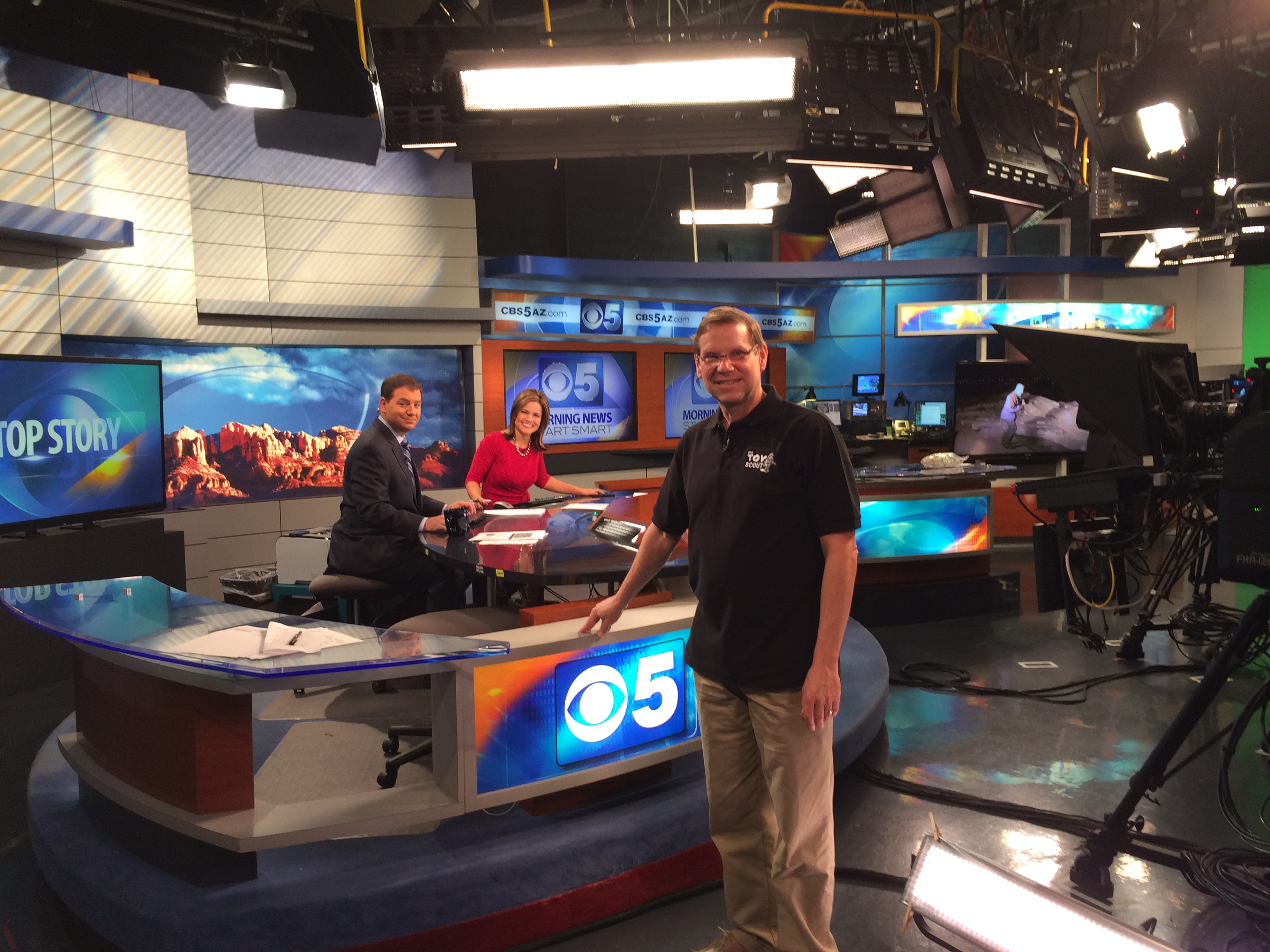 Adam Longo & Nicole Crites, KPHO 5 CBS PHOENIX, ARIZONA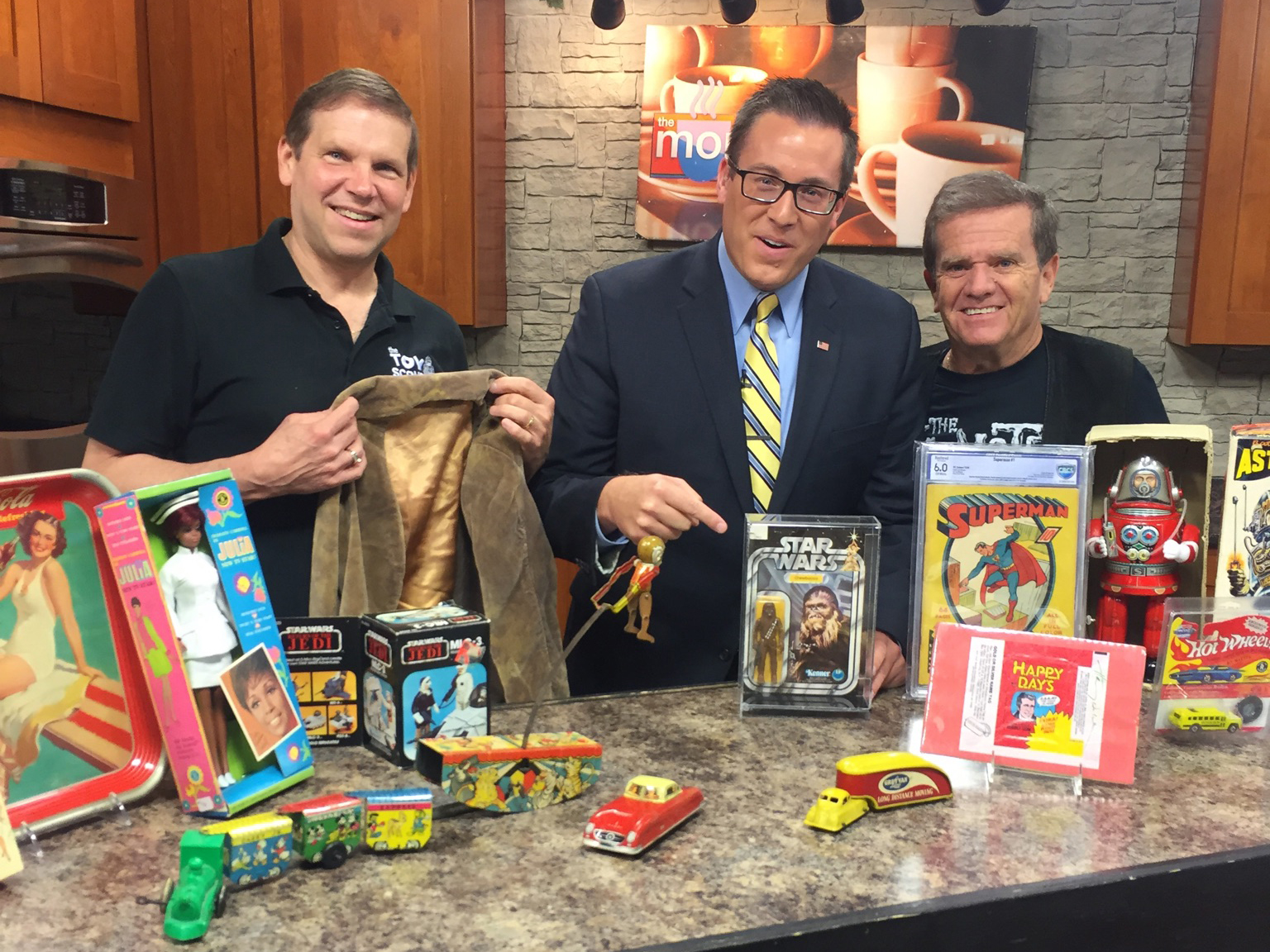 Grant Sloan, KOLR 10 CBS SPRINGFIELD, MISSOURI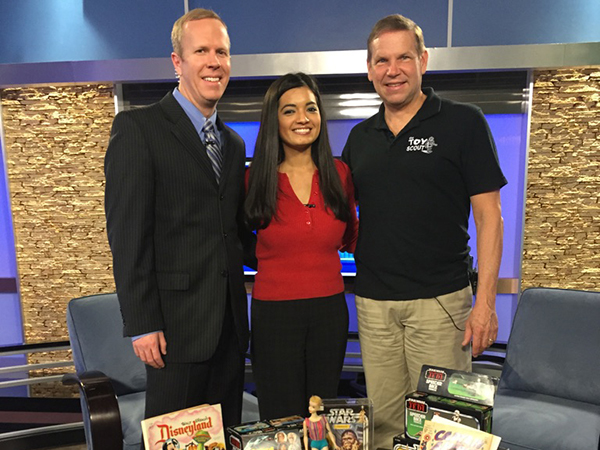 Blake Smith & Annette Lawless, KAKE-TV ABC TOPEKA, KANSAS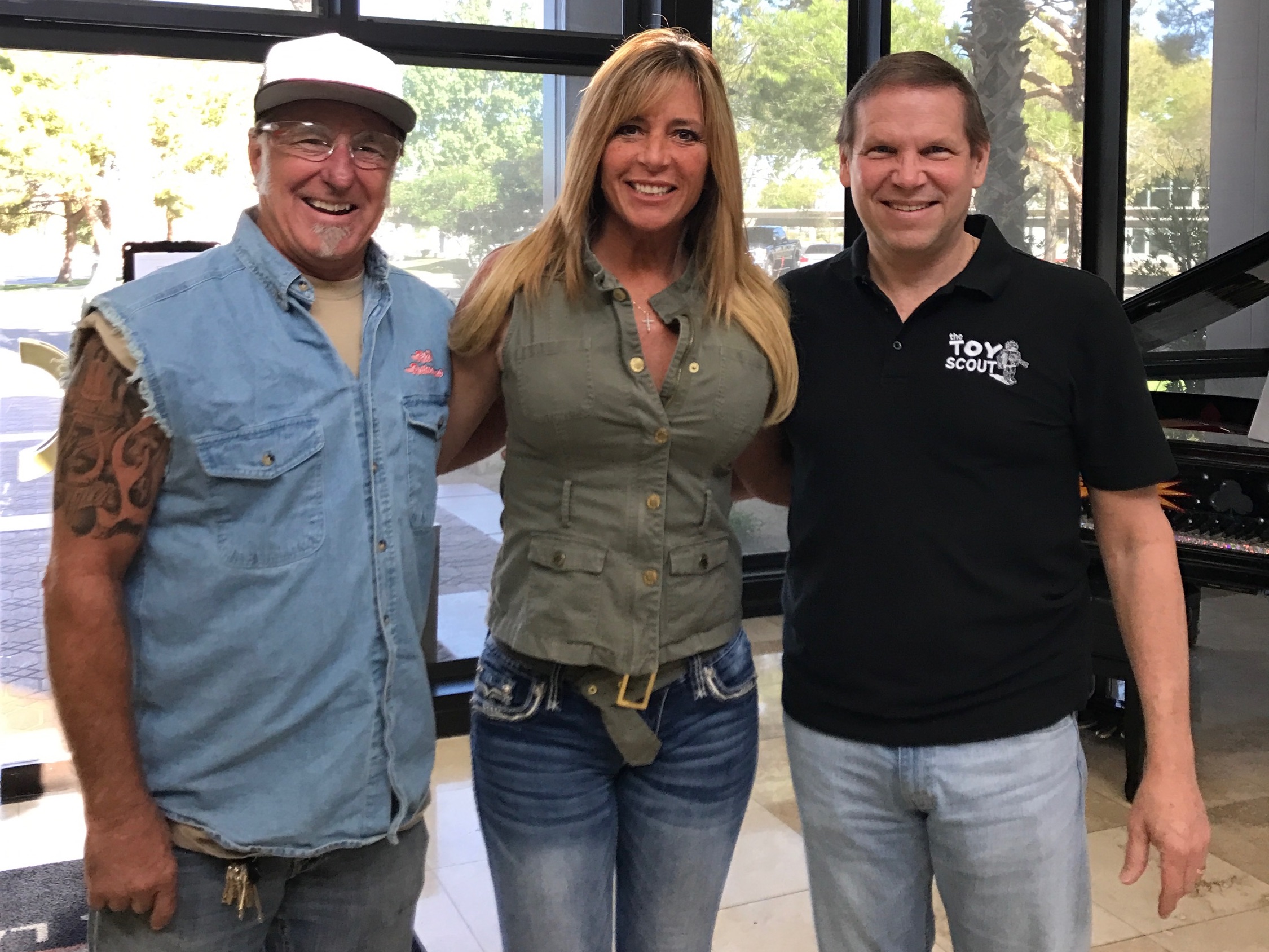 Rick & Kelly Dale from the world famous Rick's Restorations in LAS VEGAS, NV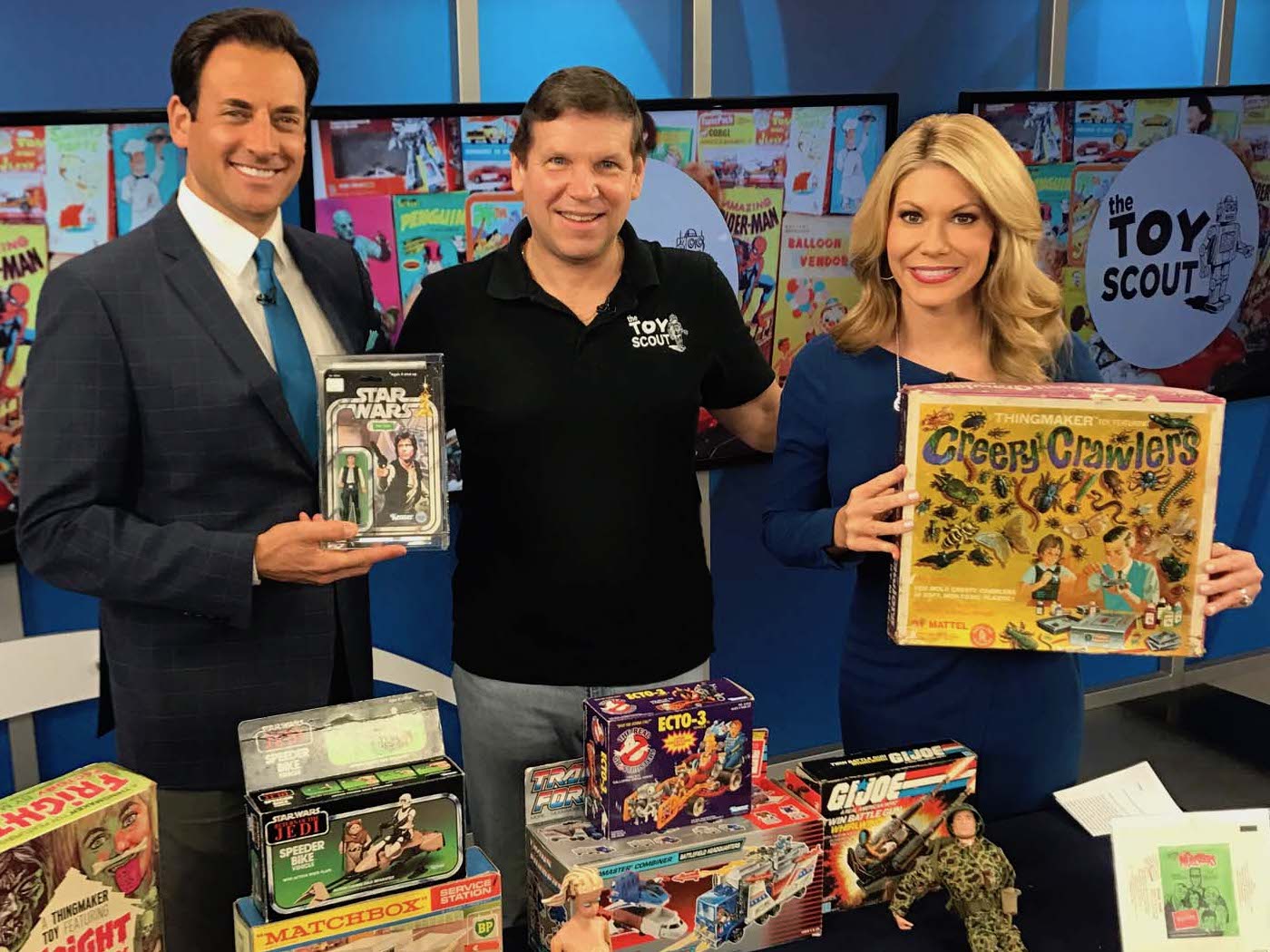 Dan Kohen and Nichelle Medina, CBS News 8 San Diego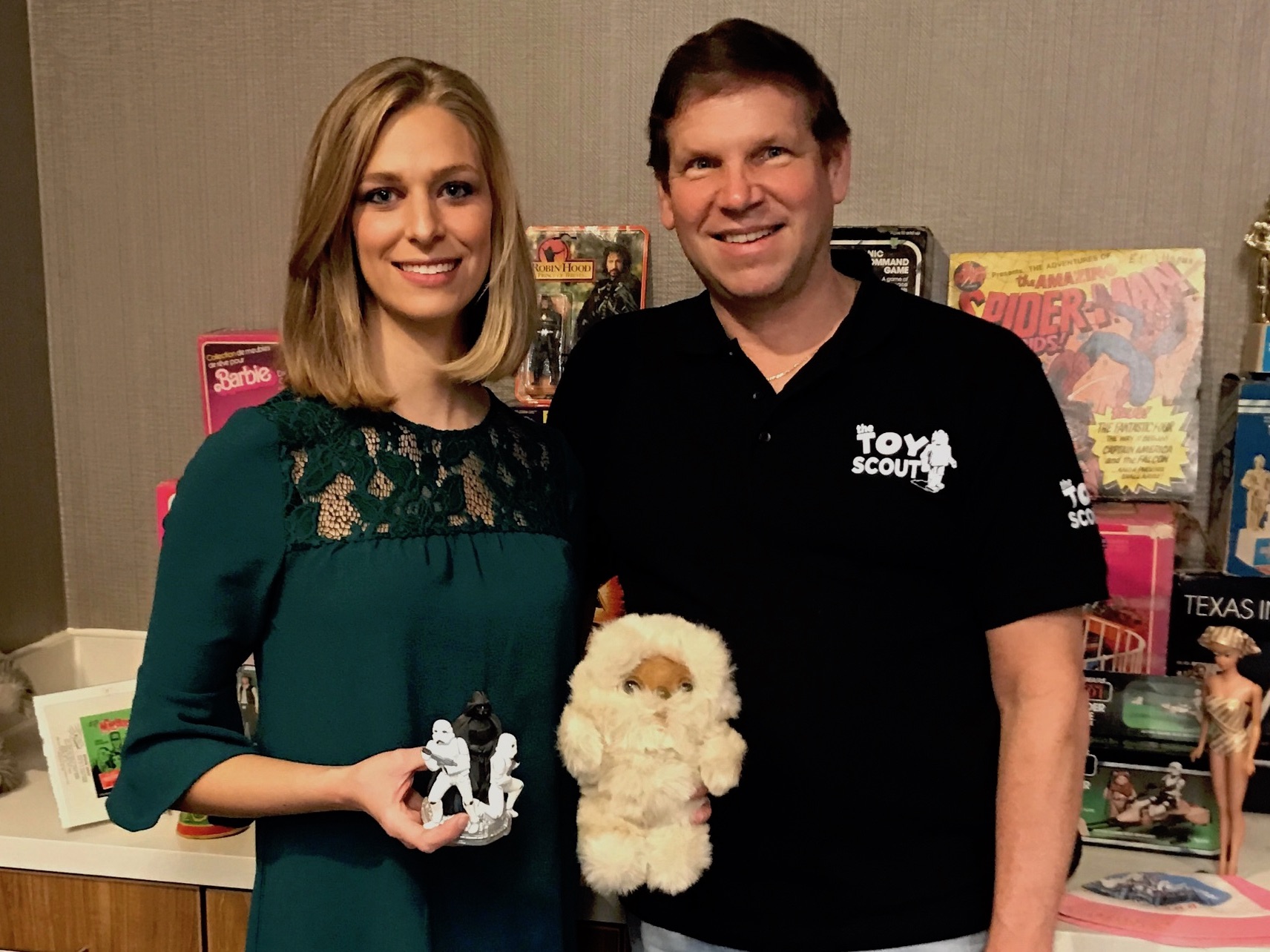 Leah Durian, KENS CBS News 5 San Antonio, TX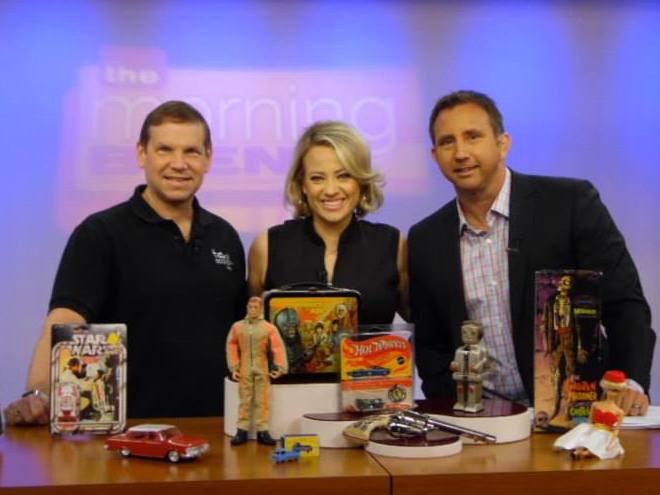 Mary Nelson and Mike DiGiacomo, KMTV OMAHA, NEBRASKA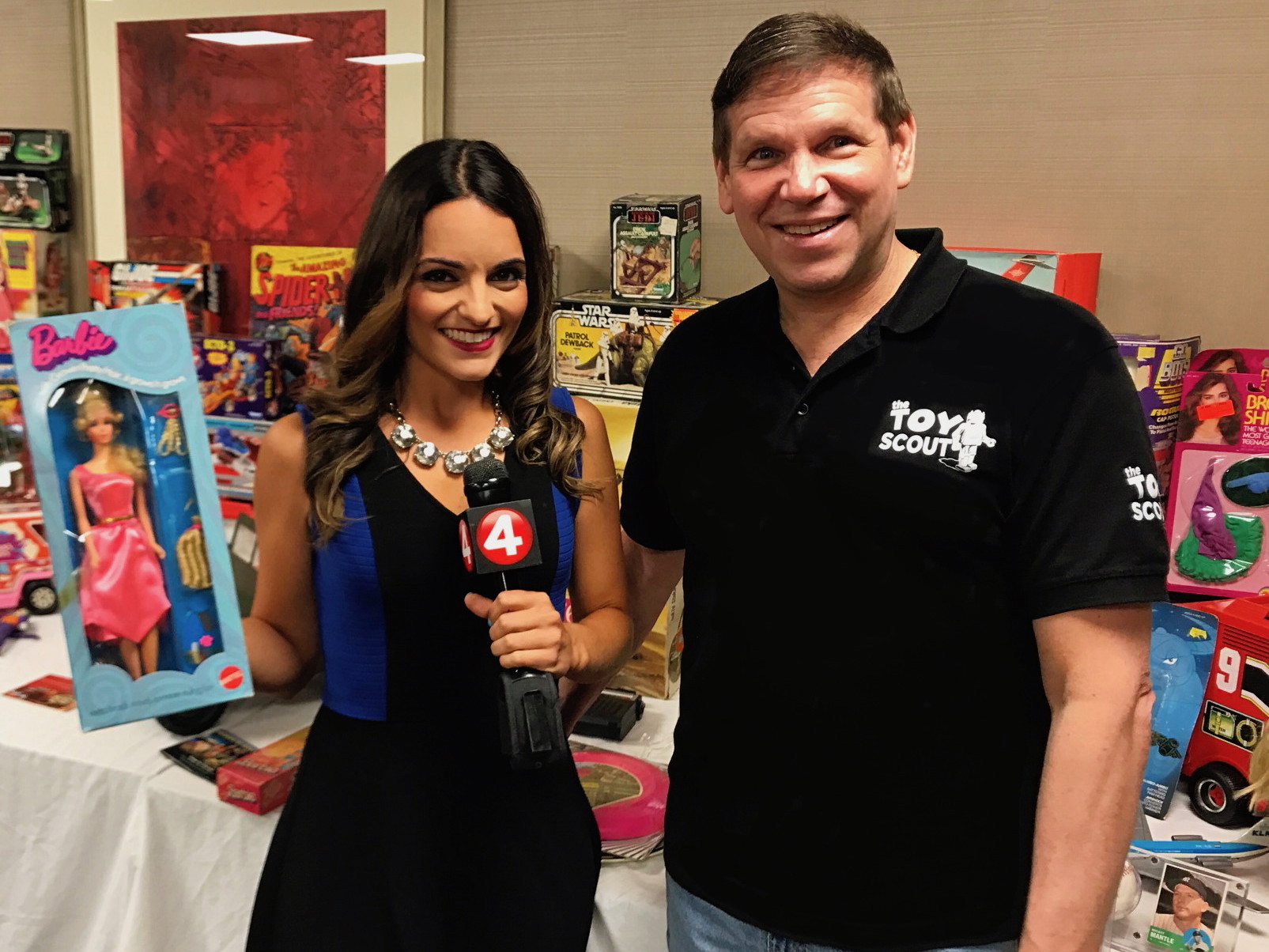 Angela Christoforos, WIVB 4 CBS affiliate, Buffalo, New York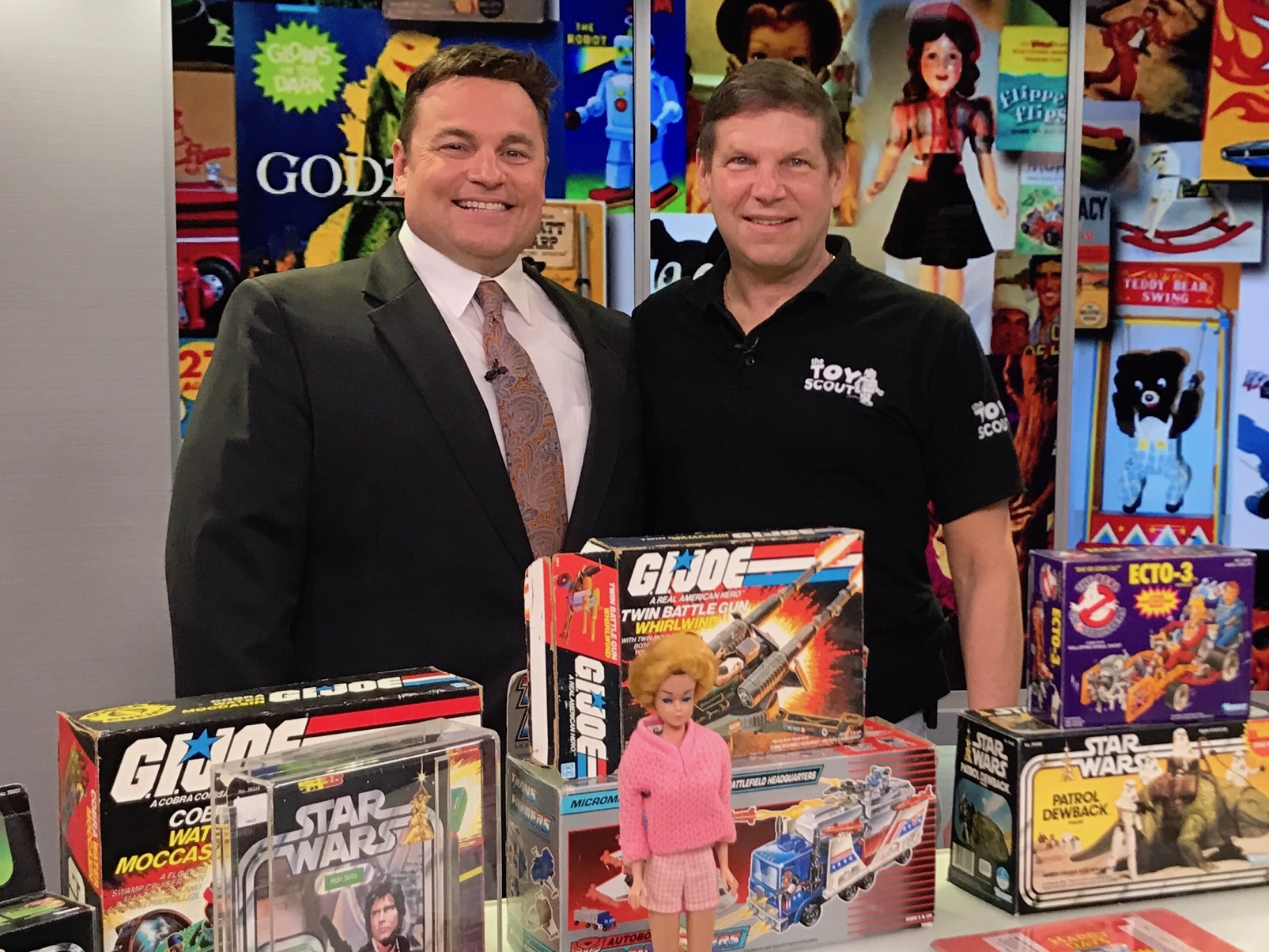 Keith Marler, FOX 9 Minneapolis/St. Paul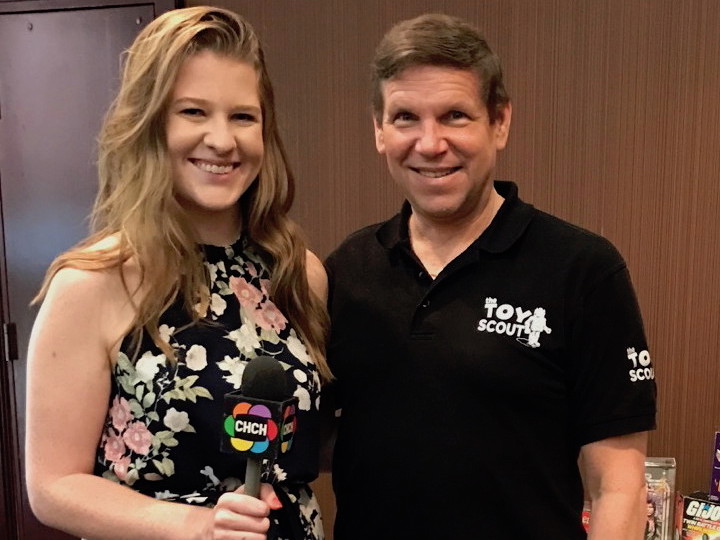 Joel's first trip to Canada with CHCH TV anchor Alissa Gaiser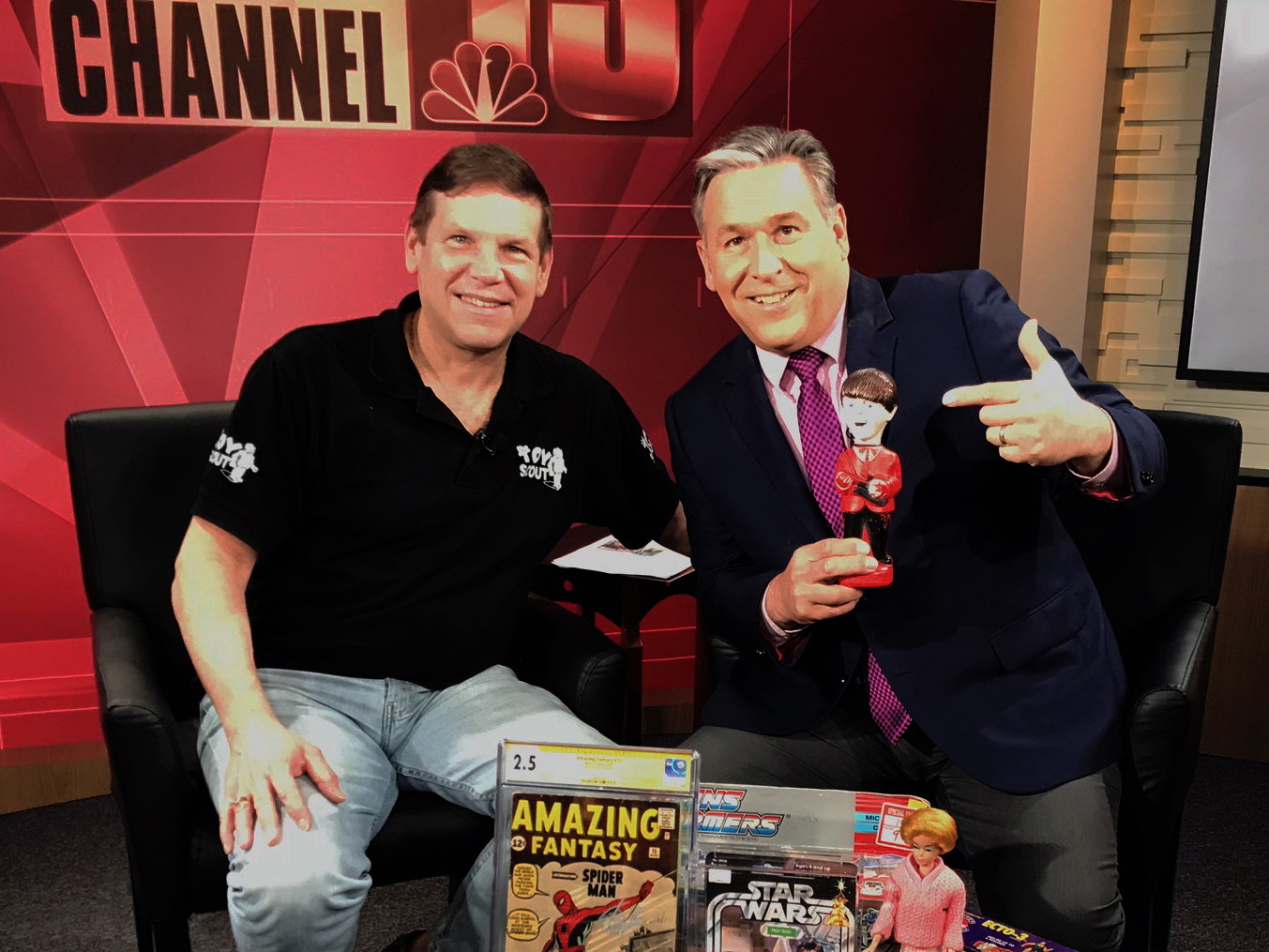 Dan Levy, WNTV 13, Albany, New York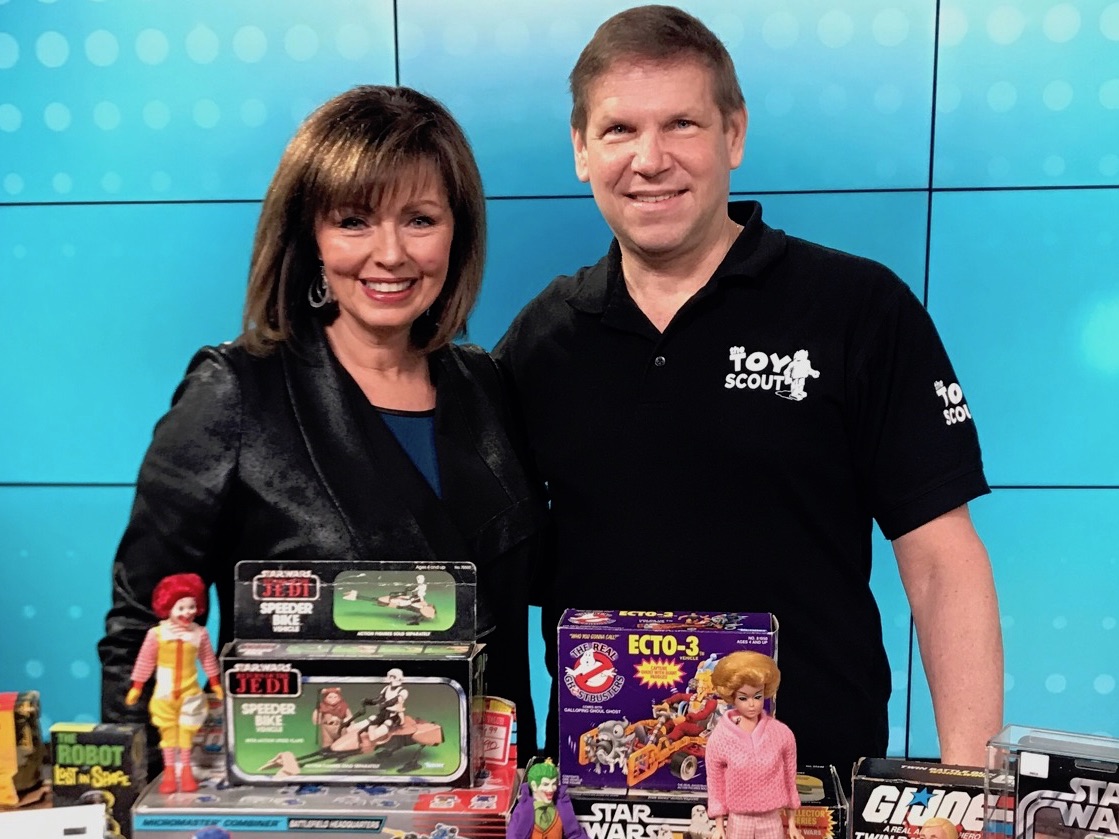 Joel with Meryll Rose, host of Talk of the Town on WTF Channel 5 in Nashville, TN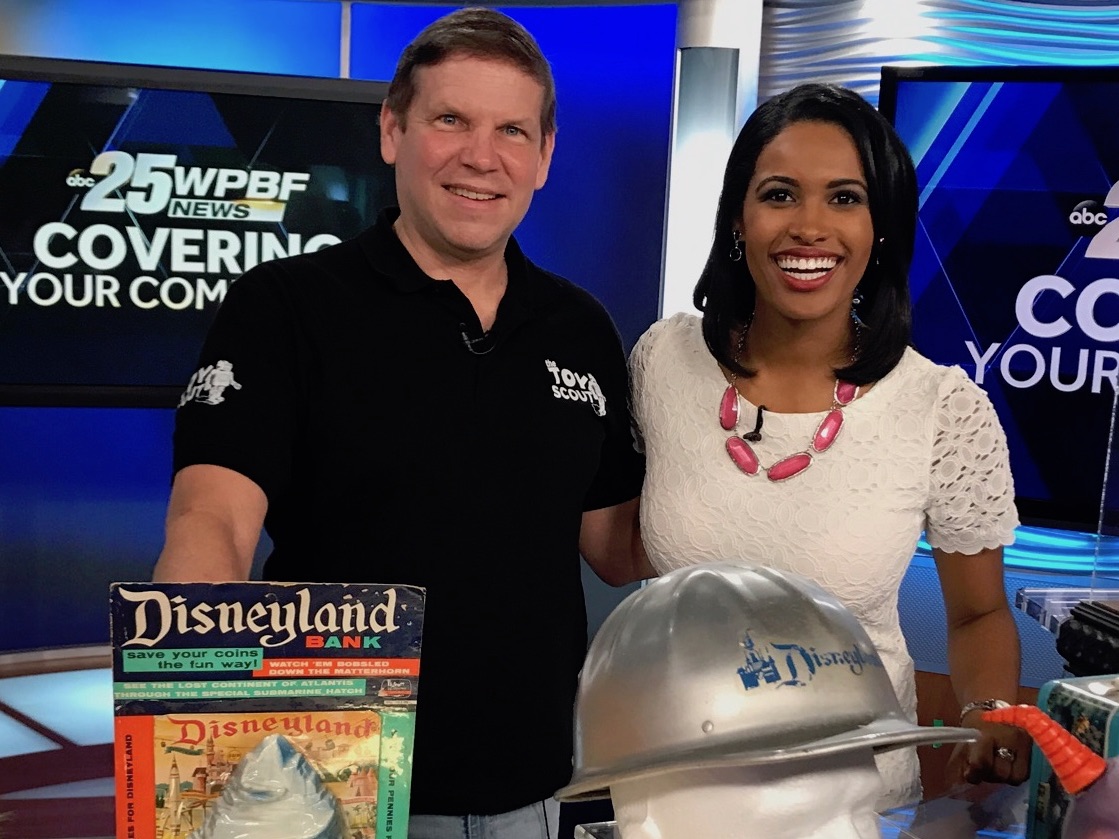 Joel with Farron Salley at WPBF Chanel 25 ABC in West Palm Beach, FL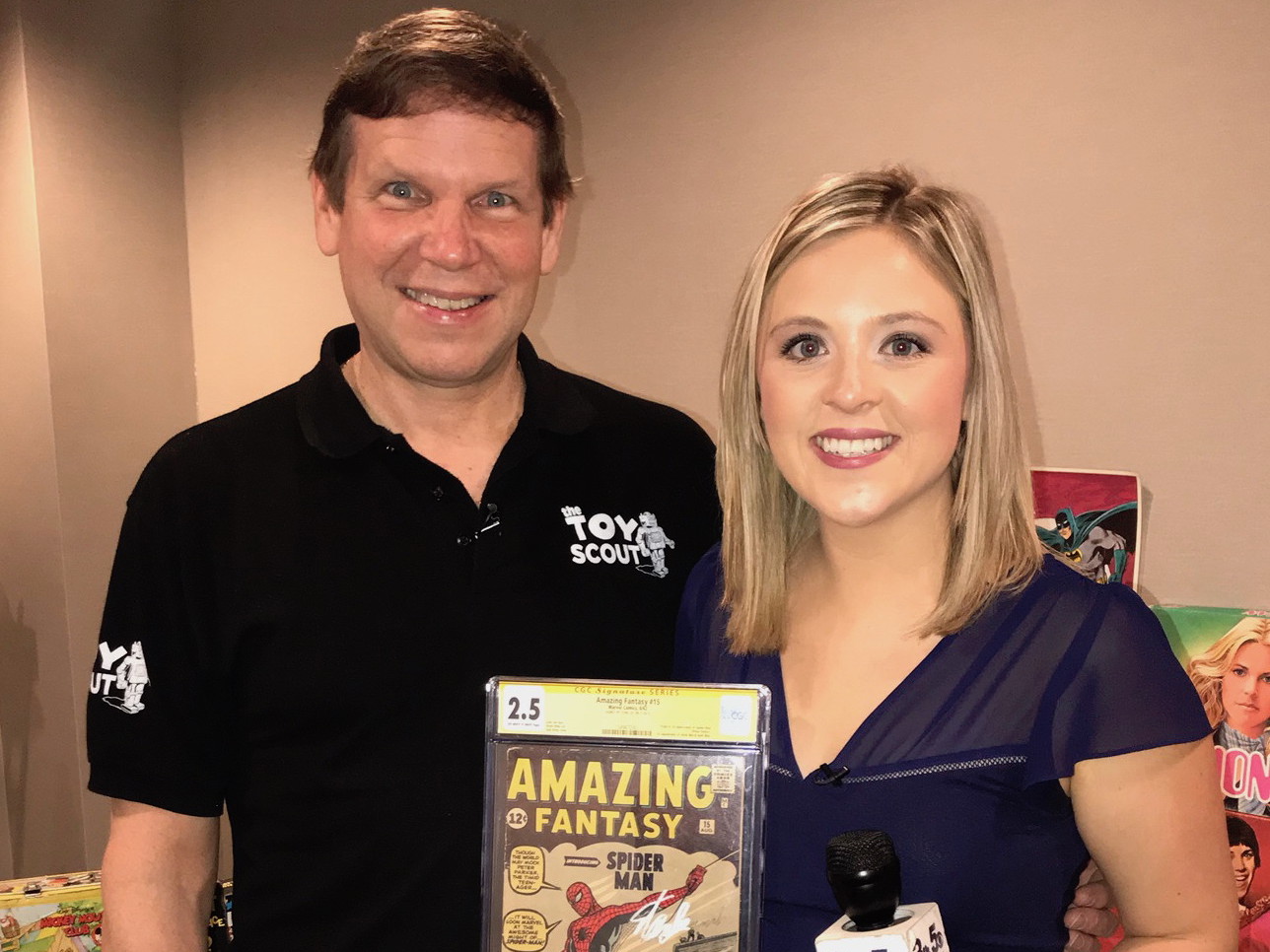 Joel with Kelly Curtin, NBC 3, CBS 5, Syracuse, New York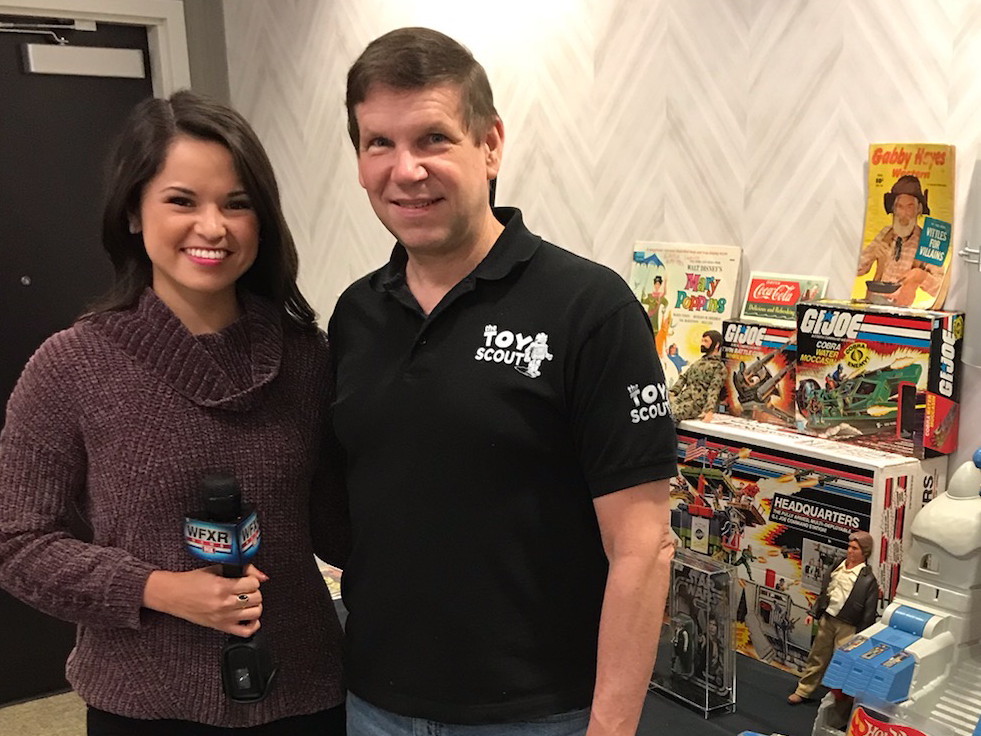 Delaney Hill, WFXR FOX affiliate, Roanoke, VA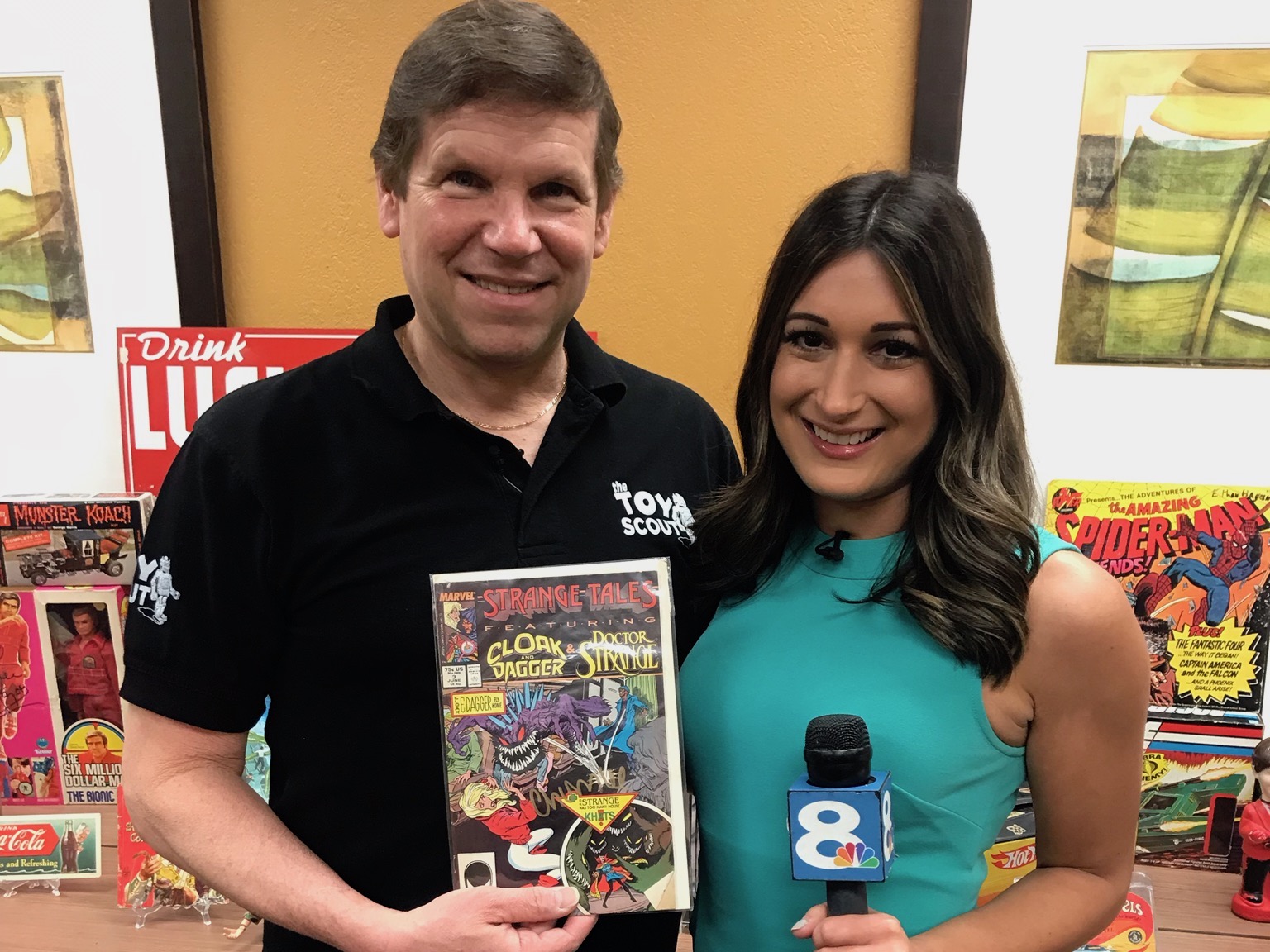 Lila Gross, NBC Affiliate WFLA Tampa, St. Petersburg, FL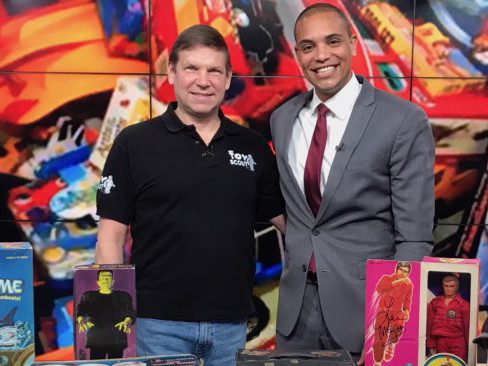 Adrian Whitsett, WKCF Orlando, FL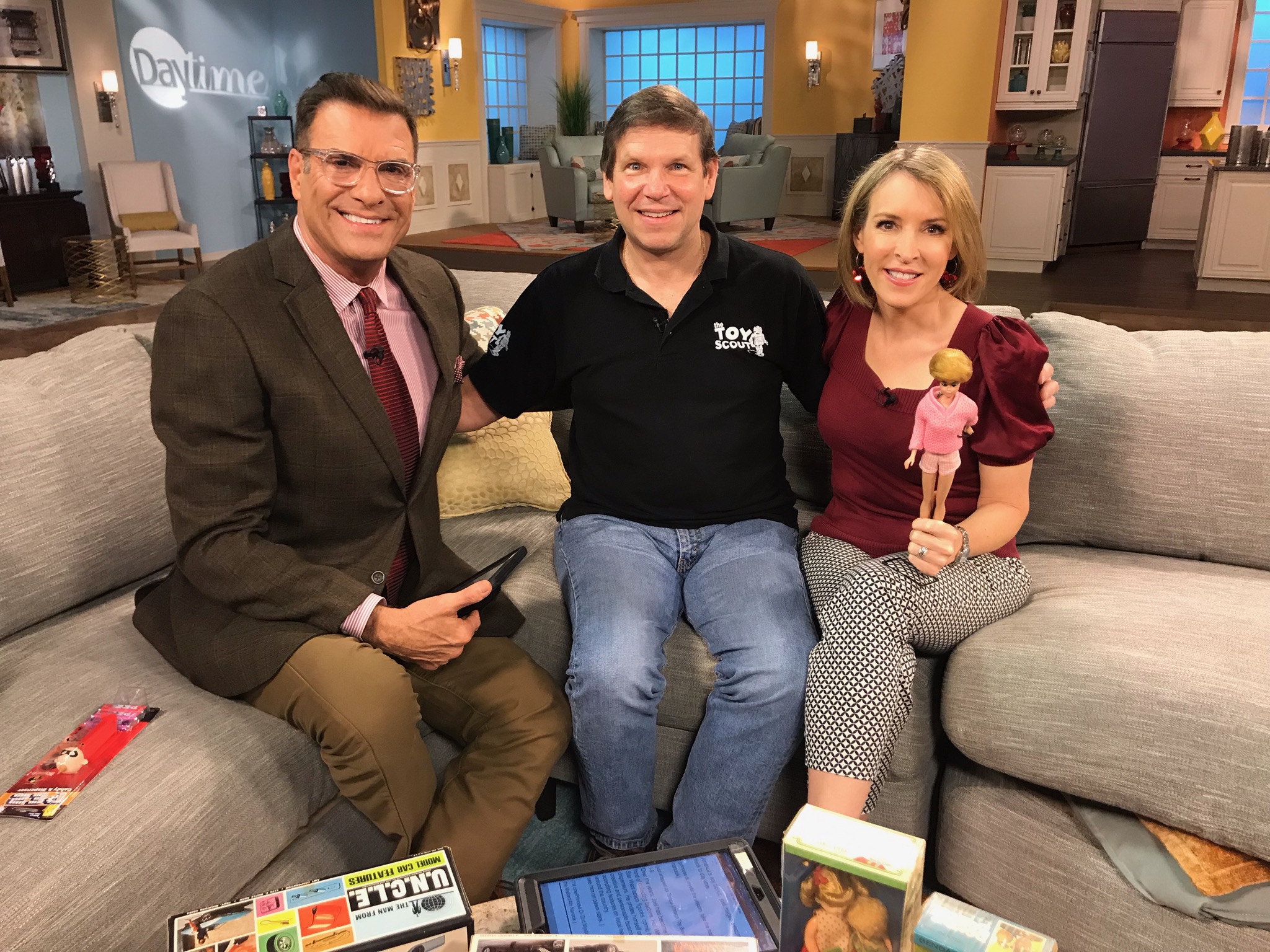 Jerry Penacoli & Cyndi Edwards, Daytime Nationally Syndicated Talk Show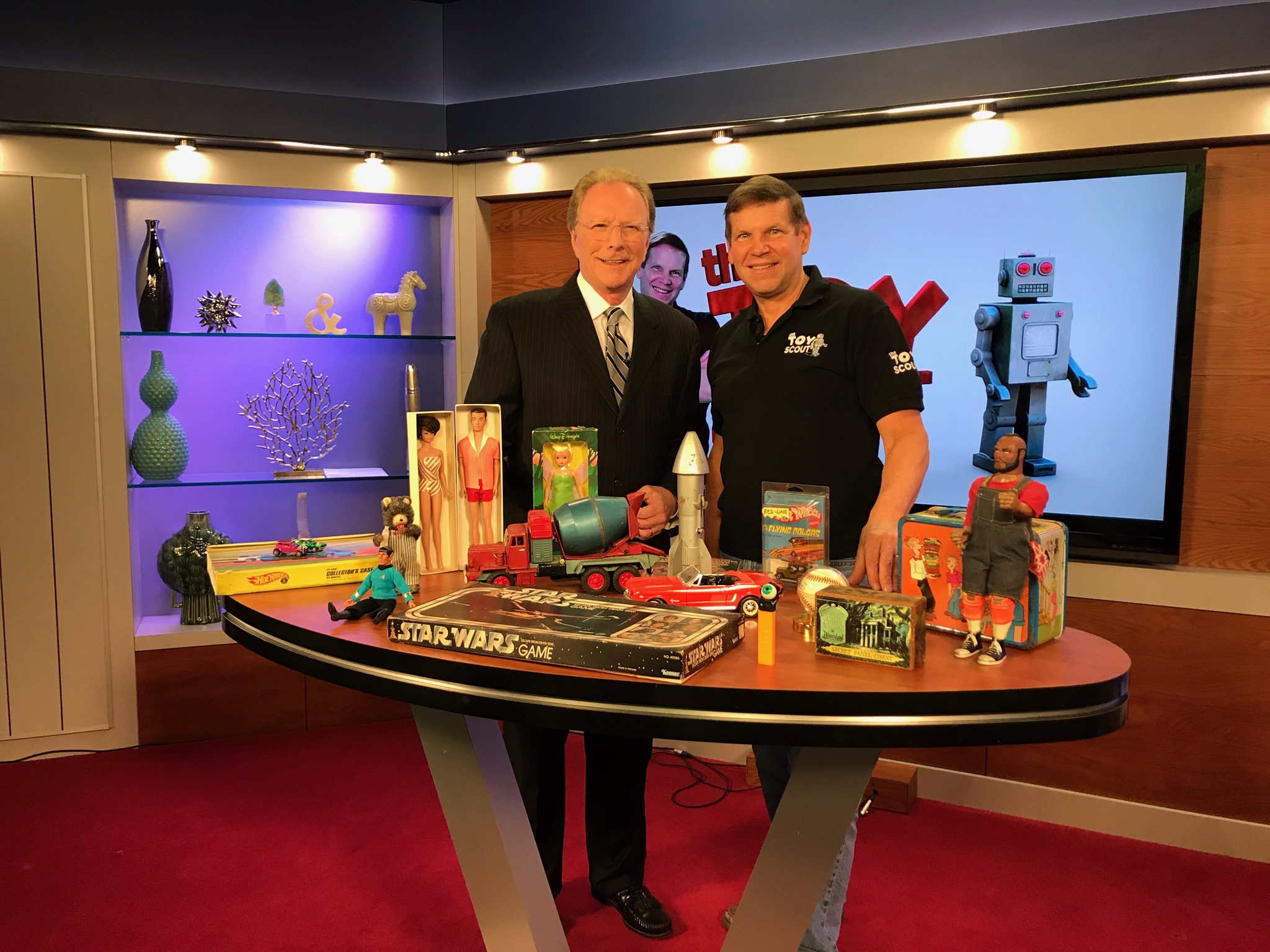 Joe Smith, News Anchor for NBC Palm Springs, CA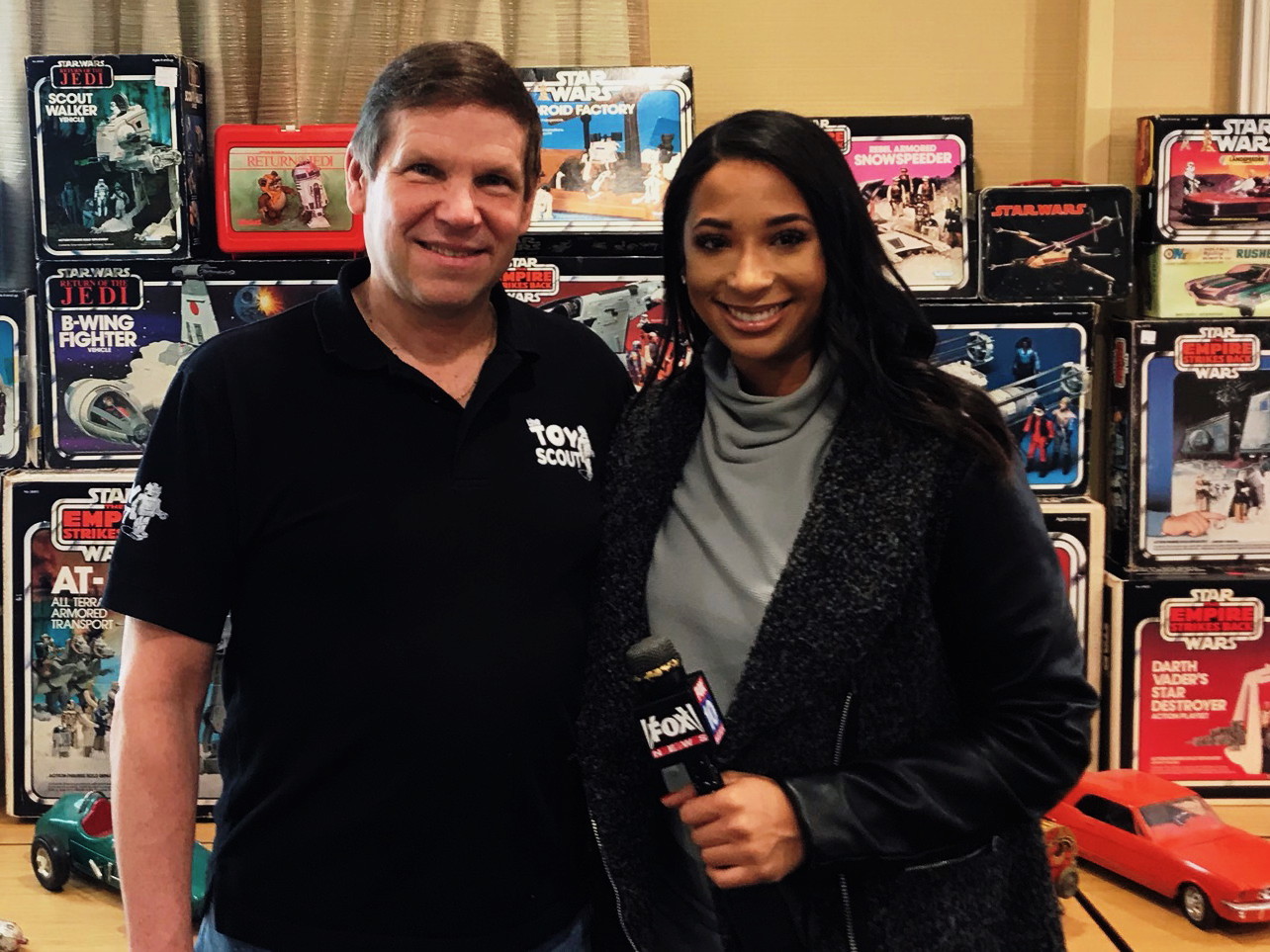 Carman Blackwell, Fox 10 Phoenix, AZ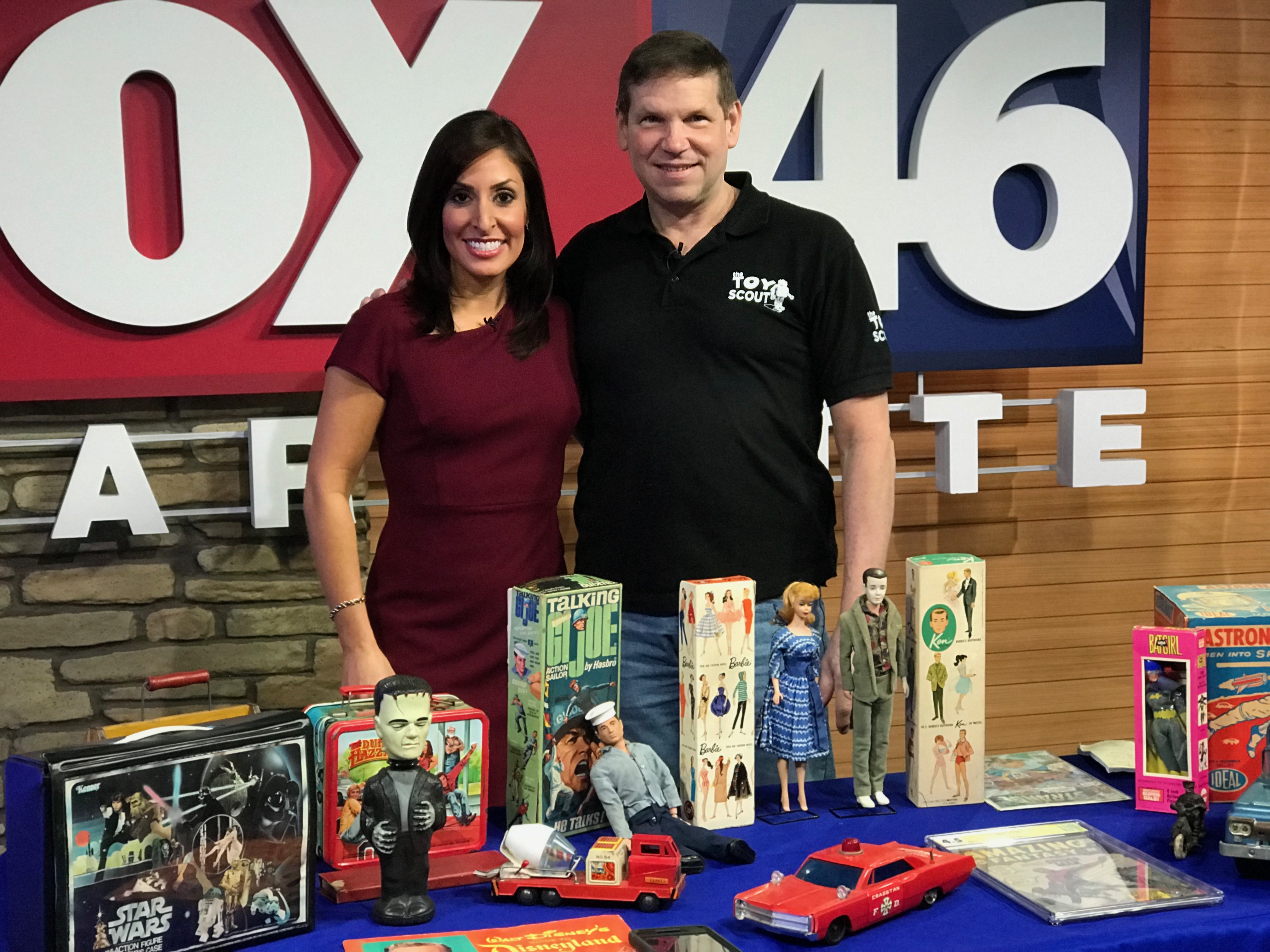 Rochelle Metzger, Fox 46 WJZY-TV, Charlotte, NC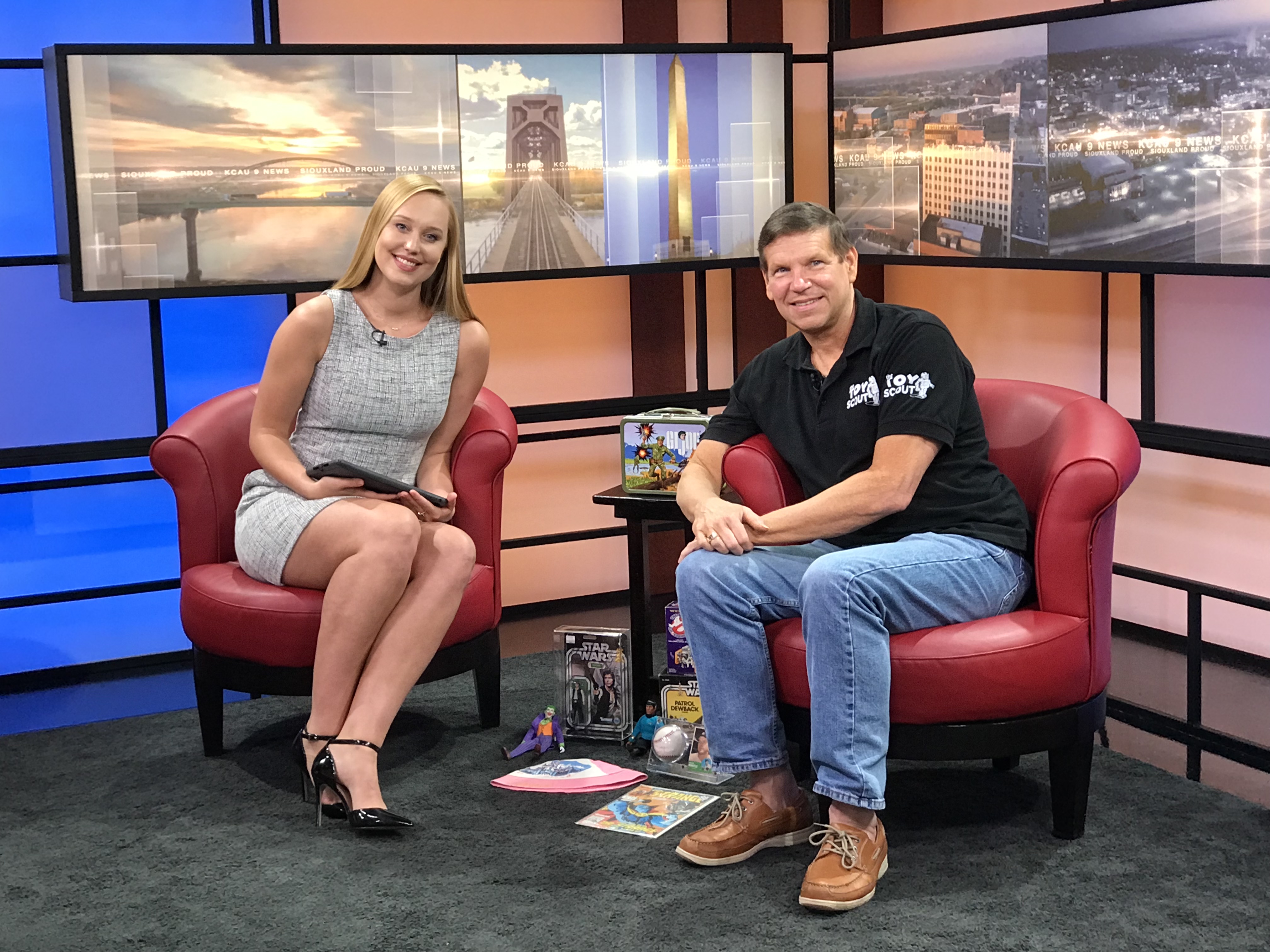 Bridget Bennett, KCAU 9 Sioux City, IA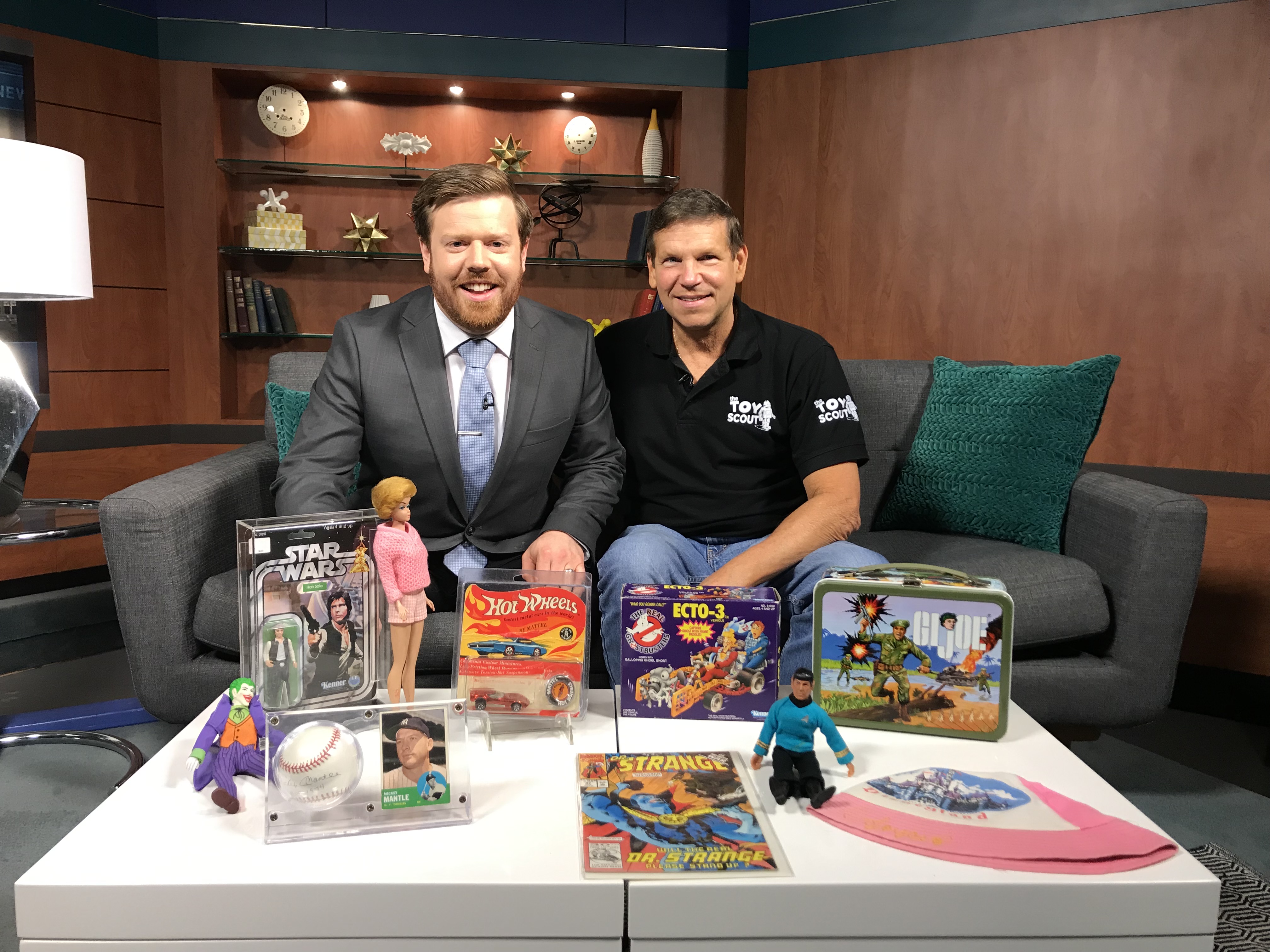 Jacob Heller, KMEG 14 Dakota Dunes, SD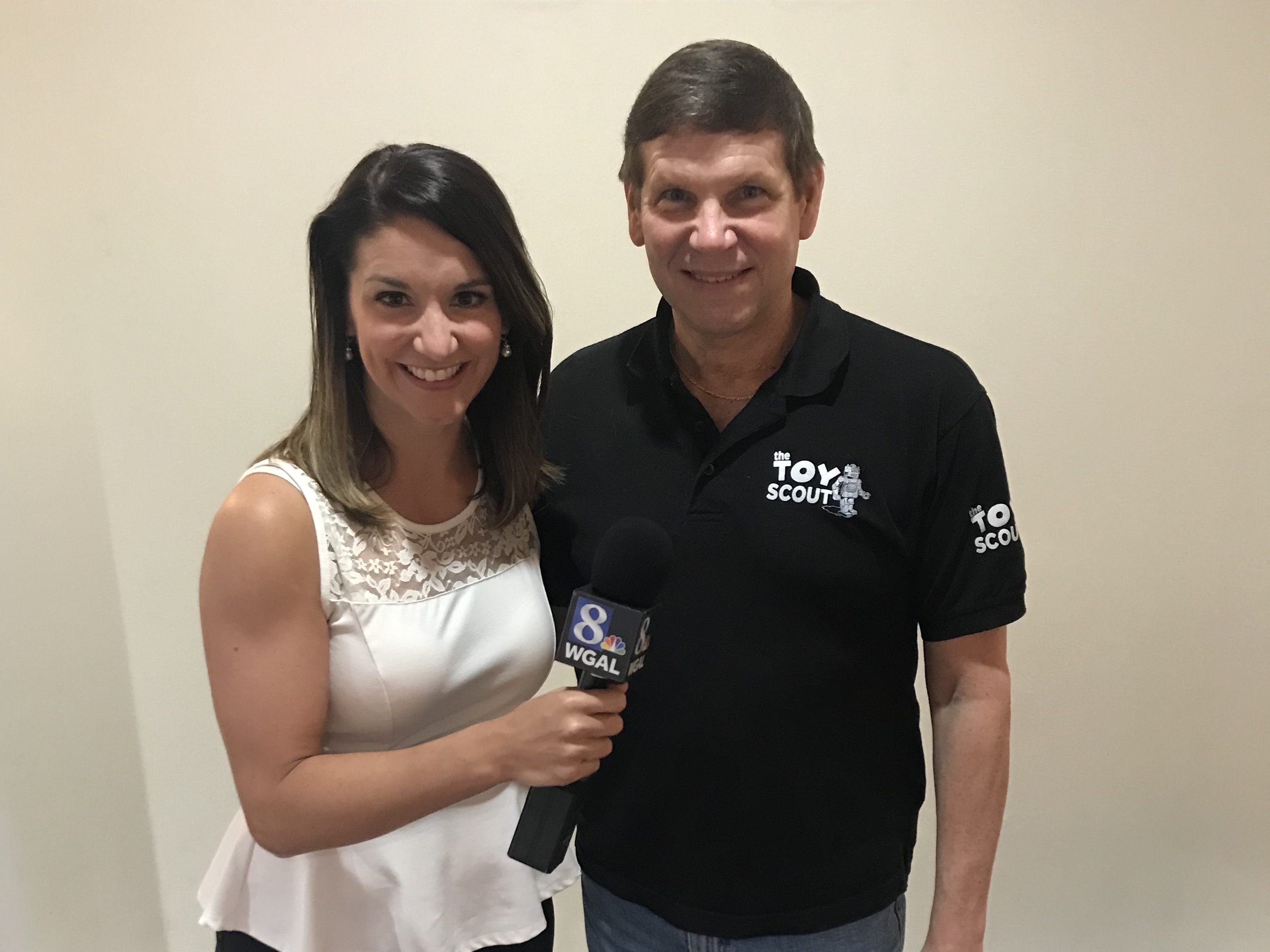 Shannon Murphy, WGAL 8, Lancaster, PA